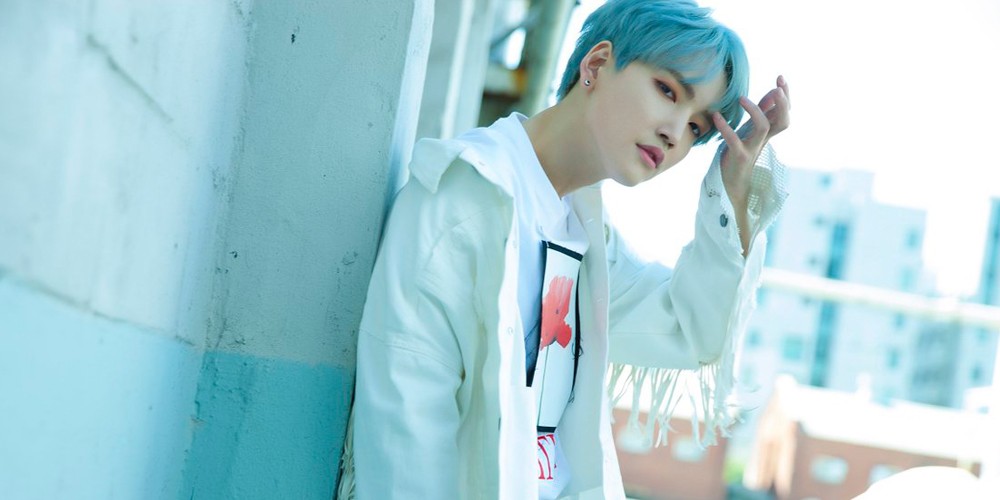 It's been reported that B.I.G (Boys In Groove)'s leader J-Hoon enlisted back on November 15 in secret, without a chance to say goodbye to his fans.
According to media outlets, J-Hoon recently wrapped up his army basic training back on December 12, successfully graduating from the training center. The idol will receive his army station soon in order to complete the remainder of his mandatory military service healthily as an active duty soldier.

Meanwhile, B.I.G debuted back in 2014 as a 5-member group. Reports say that the remaining 4 members of B.I.G plan on making a comeback some time in early 2019.

Best of luck to J-Hoon for the rest of his mandatory military service!