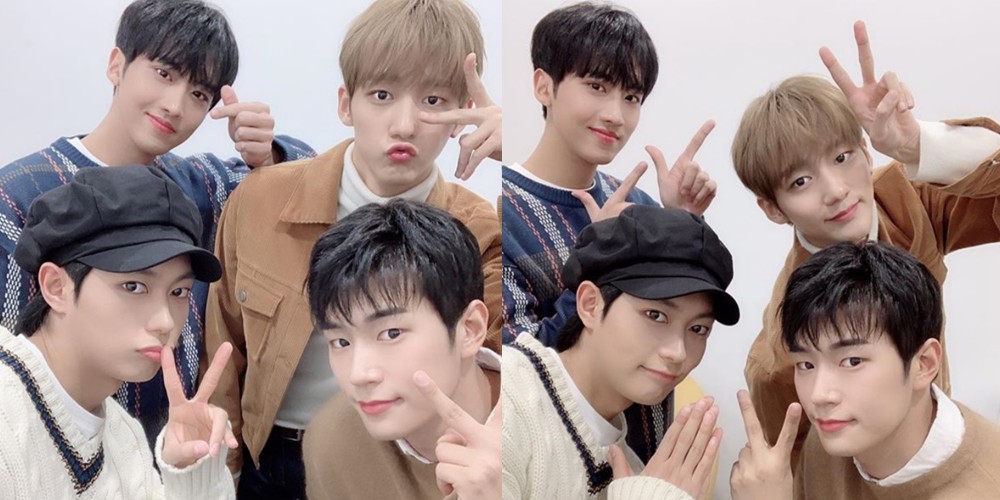 Boy group KNK is reportedly gearing up for a comeback, according to an exclusive report on December 19.
KNK debuted in 2016 as a 5-member group under YNB Entertainment. However, due to internal struggles within their company, as well as former member Youjin's departure in September of this year, the group has been on unofficial hiatus since July of 2017.
The report claims that KNK are currently in the stages of a "restart" by adding a new member to their lineup. Member Seungjoon also recently decided to change his stage to Seoham, and the 4 original members are still keeping in touch with fans via Instagram.
Most recently, member Inseong was seen writing on Instagram, "Inseong with a 'V' here too. #Inseong #KNK #TinkerBell #Comeback #Let'sDoIt #KNK." Stay tuned for updates on boy group KNK.