Christmas is a fun, festive time for many – including your favorite K-Pop idols! Many groups release special Christmas songs during this time of the year, while others film Christmas specials just for fans. Check out these amazing festive K-Pop idol costumes!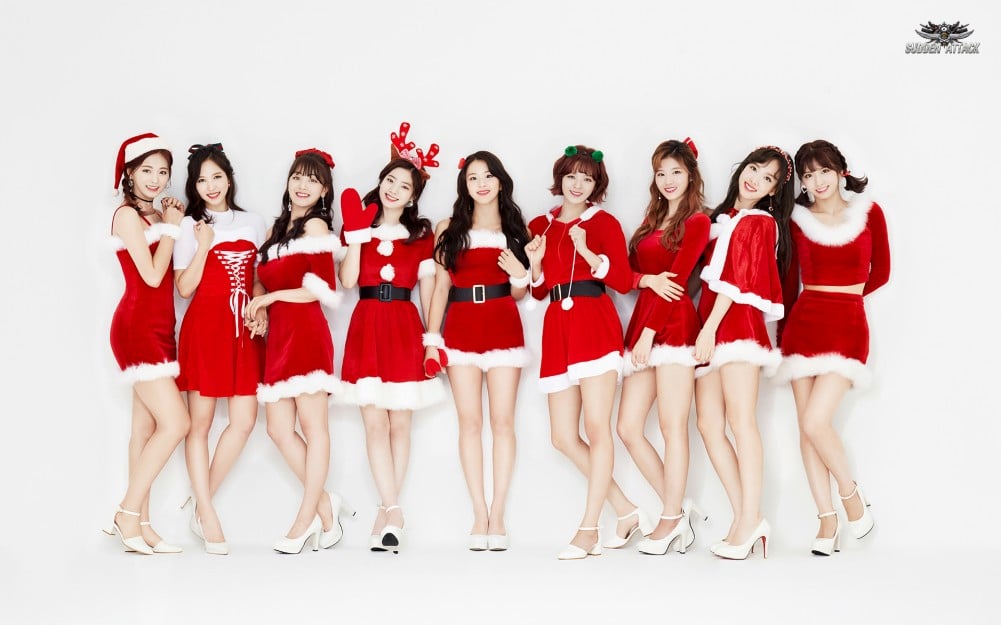 Twice
Twice members dressed up in matching red dresses for this adorable photo. Some fans even say that they out-dress Mrs. Claus with their cute, festive costumes!
Wanna One
Wanna One members surprised fans with a Christmas special of 'Wanna One Zero Base.' In addition to showing Wannables their quirkier aspects, the members dressed up in holiday onesies.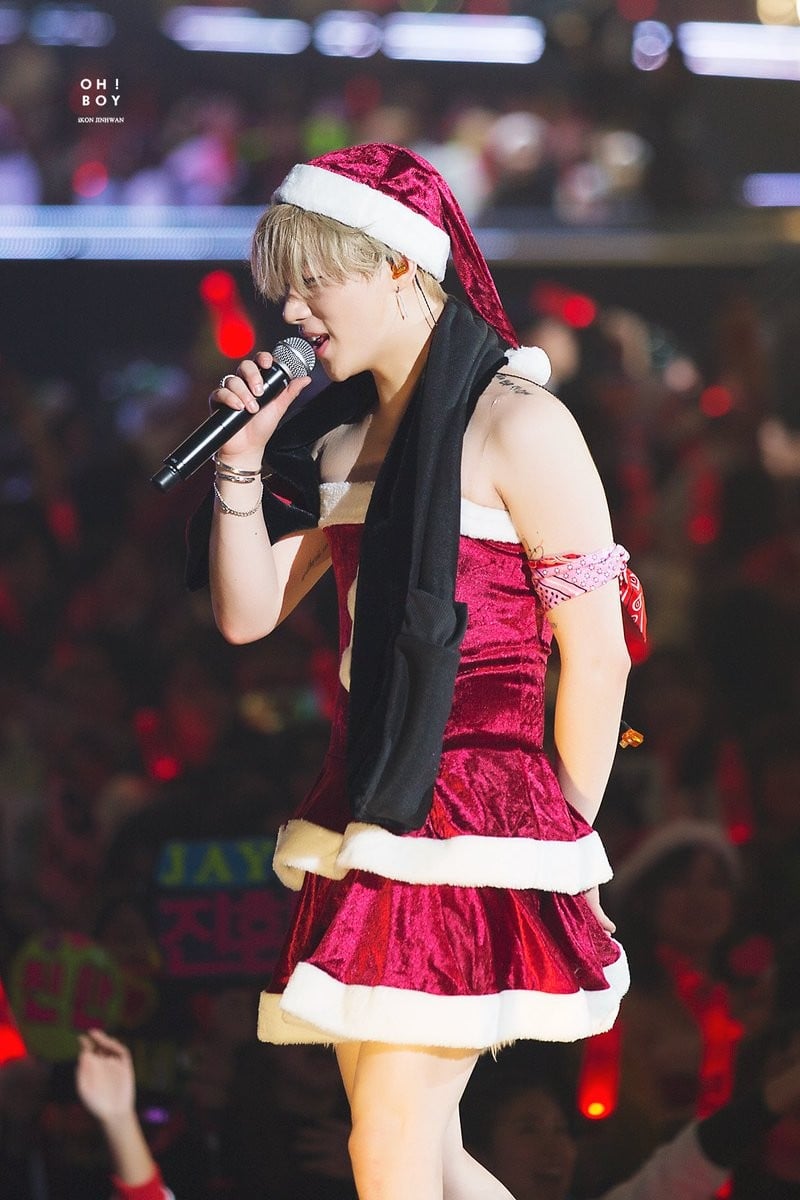 iKON's Jinhwan
iKON's Jinhwan may be the best Mrs. Claus out there. At an iKON concert, he stole fans' hearts with his red strapless dress version of Mrs. Claus' classic attire.
Oh My Girl
Oh My Girl members made their fans fall in love with them even more when they sent fans a special Christmas message dressed in dreamy white dresses and reindeer antlers.
VIXX
VIXX truly spread the holiday cheer in their festive costumes. All the members dressed in Santa Claus and reindeer costumes for their Christmas edition of the dance practice for "Chained Up."
Girls' Generation

Girls' Generation members are experts at Christmas, especially with their addicting festive holiday songs. In 2011, they all wore Santa dresses to perform "All I Want for Christmas."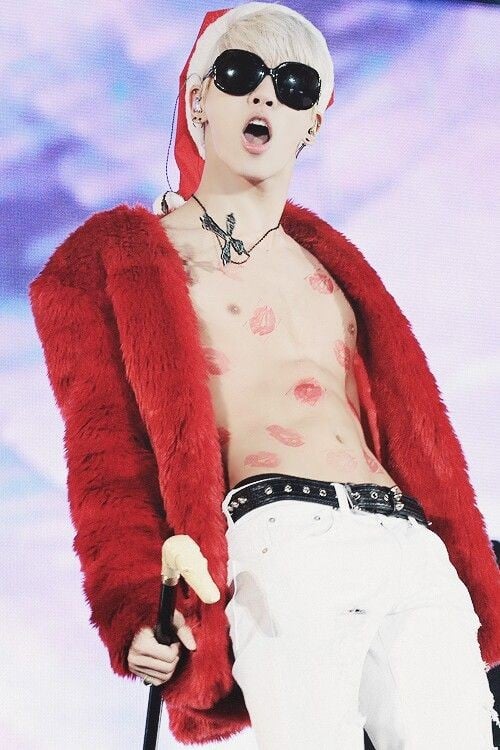 Jonghyun
Jonghyun absolutely nailed the sexy Santa look back in 2013. Fans' jaws dropped when he brought heat to the stage with his red fur coat.
Seventeen
Seventeen members frequently dress up for Christmas in various costumes. They have dressed up as Santa Claus, Santa's reindeer, and even a Christmas tree!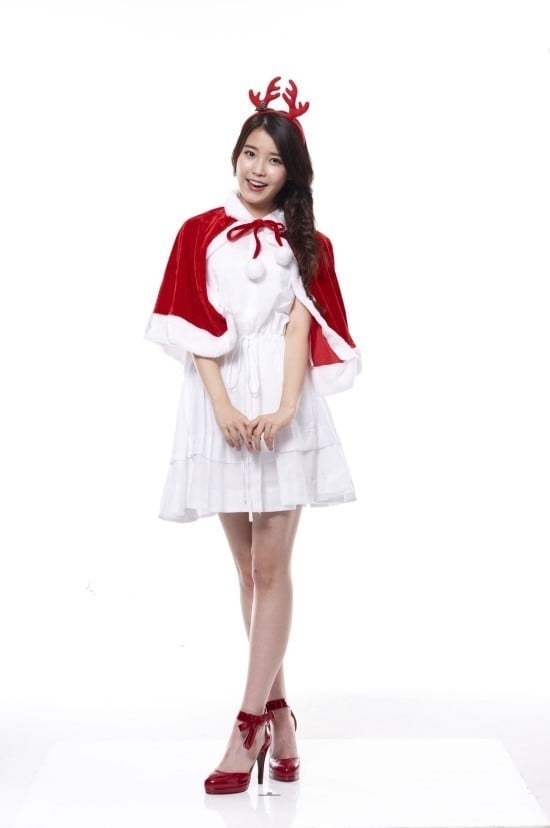 IU
In case you need more reasons to love IU, here is a photo of her in an adorable red cloak with some reindeer antlers to complete the whole holiday look!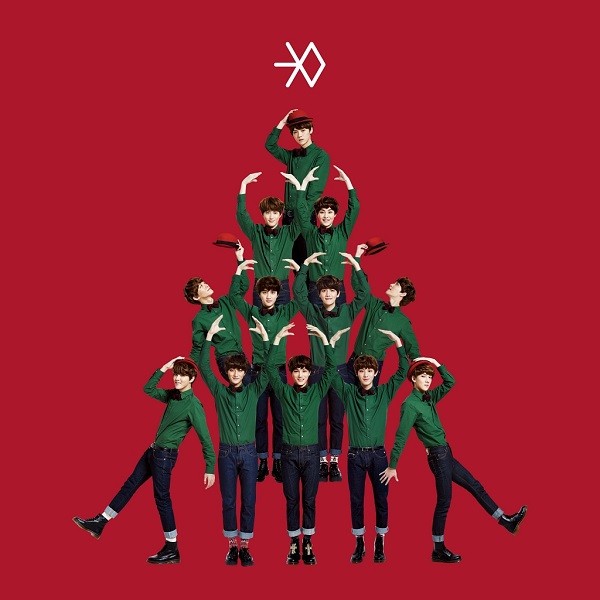 EXO
EXO's Christmas songs are famous and a must for the holiday season, but have you seen their iconic, not to mention extremely cute, matching Christmas elf costumes?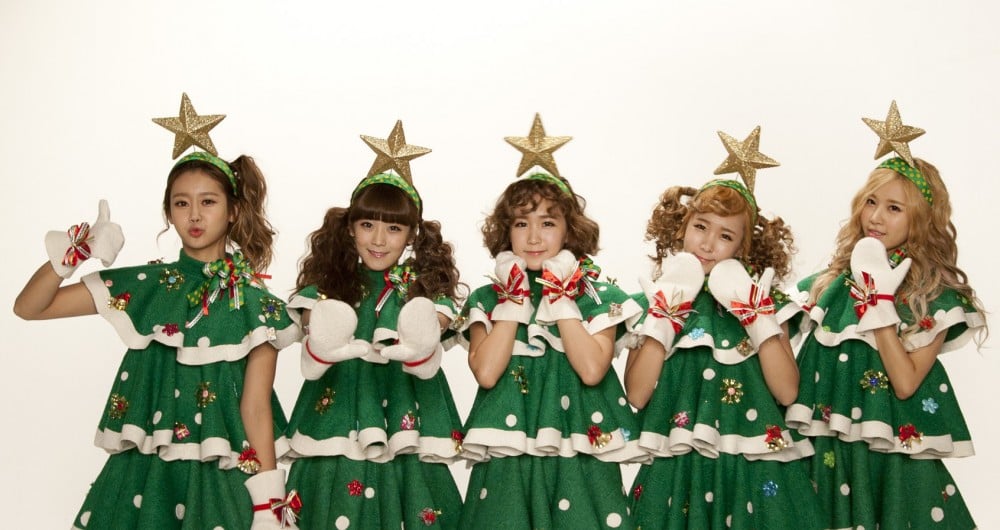 Crayon Pop
Crayon Pop truly brought the Christmas spirit to life with their unique Christmas outfits. Their Christmas tree costumes are simply unforgettable!