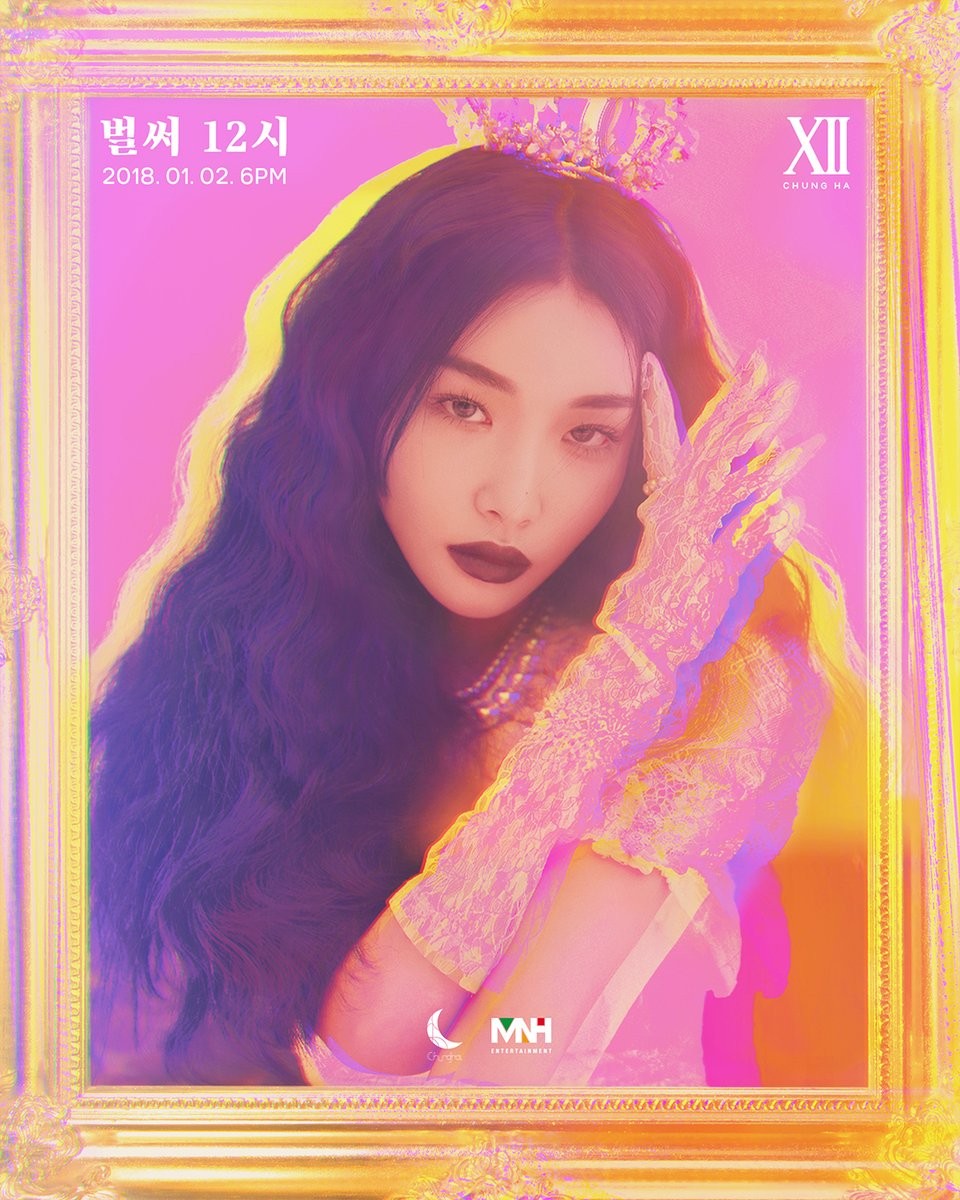 Kim Chung Ha has released the first teaser image for her 2nd single album comeback.
As previously reported, the solo singer will be returning first thing in 2019 with her 2nd single album on January 2 at 6 PM KST. The teaser image shows Kim Chung Ha in a frame along with the words "Already 12" in the top left. Following this first image teaser, there will be two more image teasers followed by two MV teasers.
What are you expecting from Kim Chung Ha's first comeback of 2019?