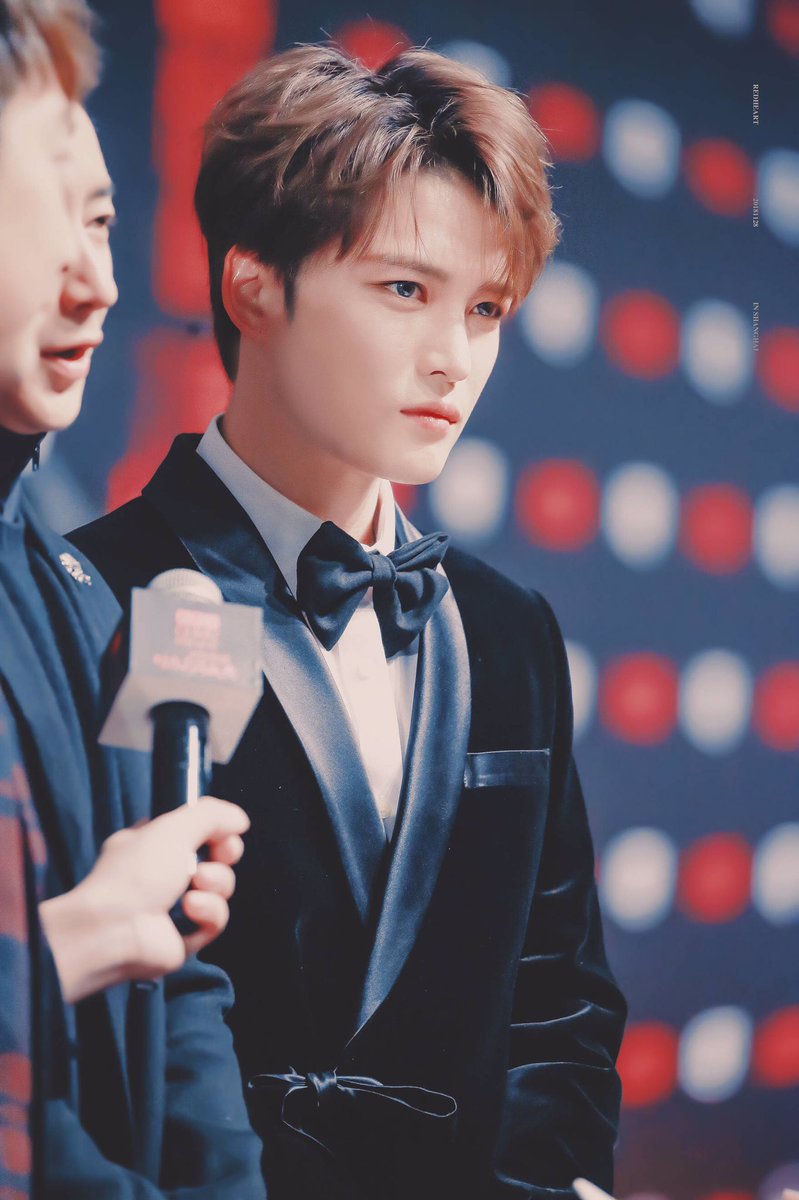 Korean singer/actor Kim Jae Joong proved his skyrocketing popularity in China by winning the 'Twinkling Beauty Idol Award.'
On November 28, Kim Jae Joong's management agency C-JeS Entertainment announced that Kim Jae Joong received the 'Twinkling Beauty Idol Award' at '2018 Cosmo Beauty Awards' in China.
Kim Jae Joong already surprised many for being invited to the event, but then surprised them even more as he also managed to receive an award.
Since his debut in 2004, Kim Jae Joong has demonstrated his talent and competence as a singer and actor.
Shortly after his debut, he began gaining popularity in Japan as well as China.
Even though years have gone by, Kim Jae Joong's popularity still seem to be continuously soaring up to the sky.
Currently, Kim Jae Joong is carrying out solo activities in Japan.