Fall of 2018 in the northern hemisphere begins on September 22nd and ends on December 21st. During these dates, a huge range of beautiful idols have blessed us with their presence, being born in the season. To list every single idol born in these months would go on and on but here we have a handful of idols who were born on the holidays this season.
September 22: The START
The start of Fall of 2018 is September 22 and these talented idols all had their birthdays on the start day of this season.
Girl's Generation: Hyoyeon
GOT7: Jinyoung
TWICE: Nayeon
September 23: Chuseok
This year Chuseok was from 9/23 to 9/25. Chuseok is Korea's harvest festival where Koreans commemorate their ancestors and that year's harvest, through food, drinks, and various festival activities. Hopefully, these idols, who all share their birthday with this major holiday, got to take a day off and spend it with their family in their hometowns.
SHINee: Key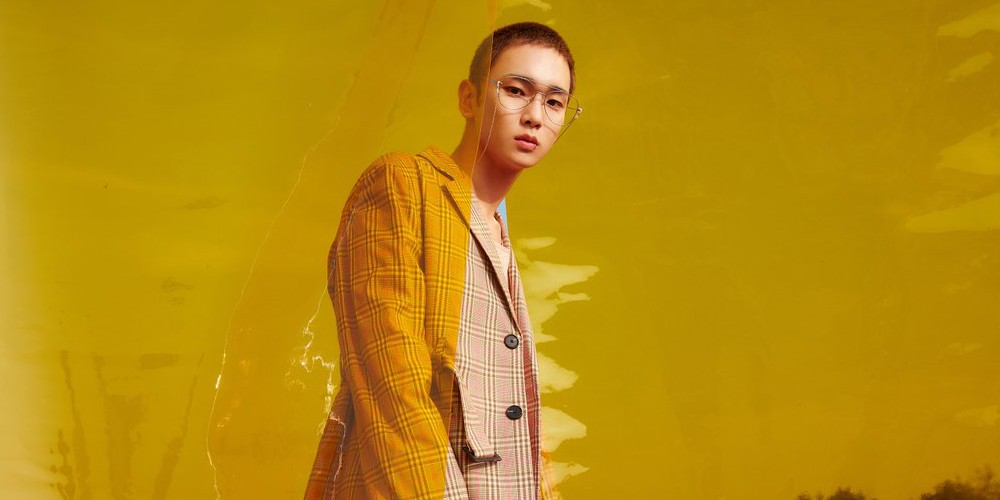 Lee Hi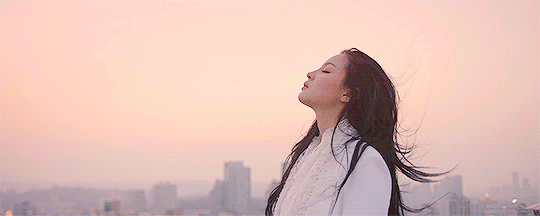 Lovelyz: Mi Joo
(G)I-DLE: Yuqi
Wanna One: Lai Kuan Lin
September 24: Chuseok
Block B: Taeil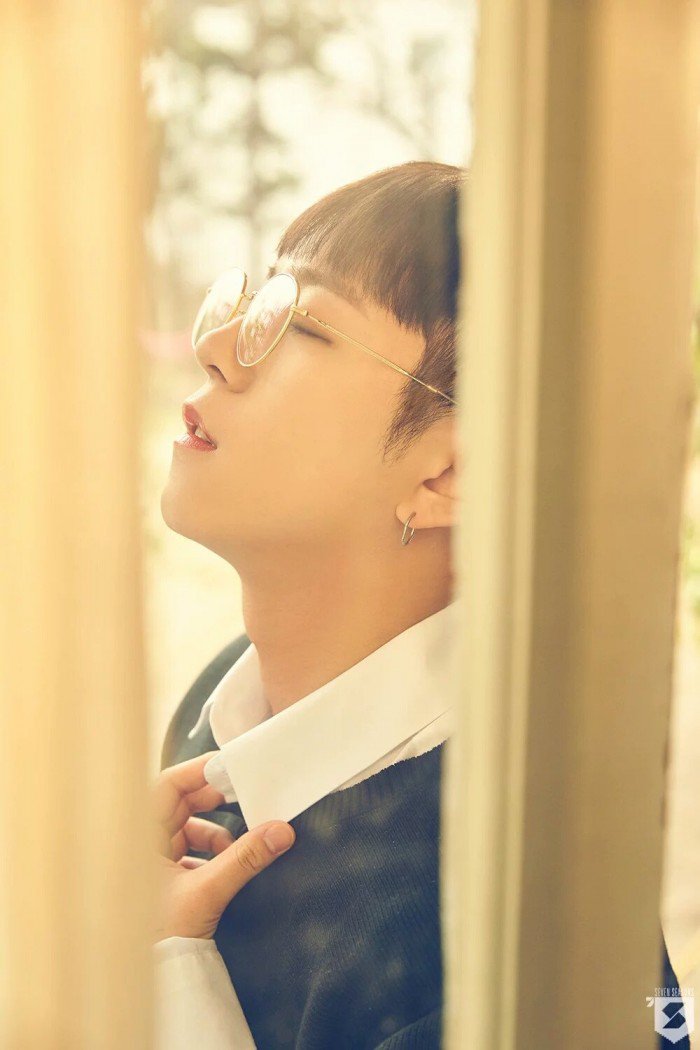 September 25: Chuseok
VICTON: Hanse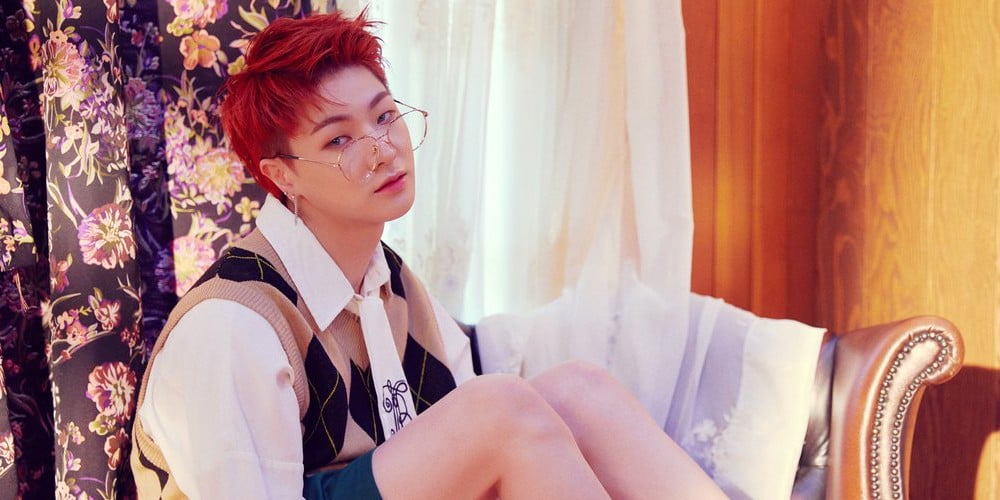 October 3: National Foundation Day
National Foundation Day in Korea commemorates the founding of Gojoseon or the founding date for the Korean people. Bang Chan is lucky enough to be born on this historically significant day!
Stray Kids: Bang Chan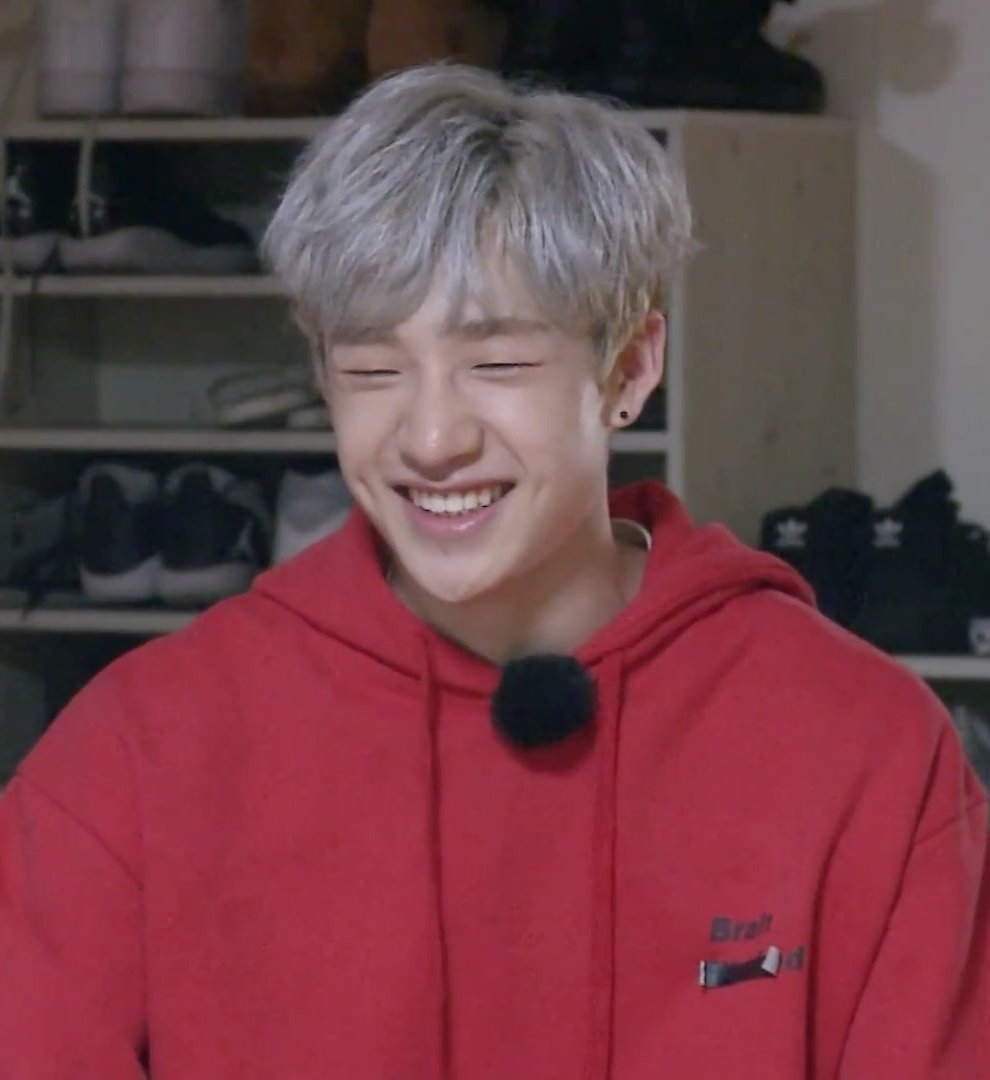 October 31: Halloween 
Although Halloween is mostly celebrated in the western world, its traditions of dressing up and trick or treat are being honored more and more in Korea. Hopefully, Topp Dogg's Hojoon dressed up and had a ghostly Halloween to enjoy his date of birth.
Topp Dogg: Hojoon
November 22: Thanksgiving
Although Korea has it's own Thanksgiving (Chuseok), maybe these idols will have some turkey this year? 
BTOB: Eunkwang
INFINITE: Dongwoo
Seventeen: Woozi
NCT: Chenle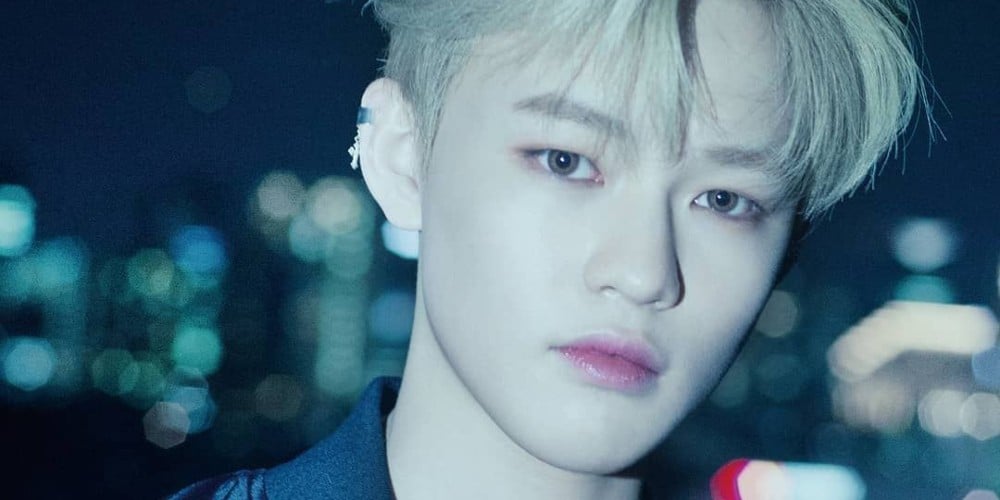 December 10: Hanukkah 
Although there may not be any idols sharing the date of the start of Hanukkah, there are a couple that was born on the end date of this Jewish Holiday.
EXID: LE
Wanna One: Kang Daniel
December 21: The End
Although December may not feel like Fall, the end date for 2018 is the 21st of December. To end this season with a bang, all K-pop fans can celebrate iKON Bobby's birthday
iKON: Bobby