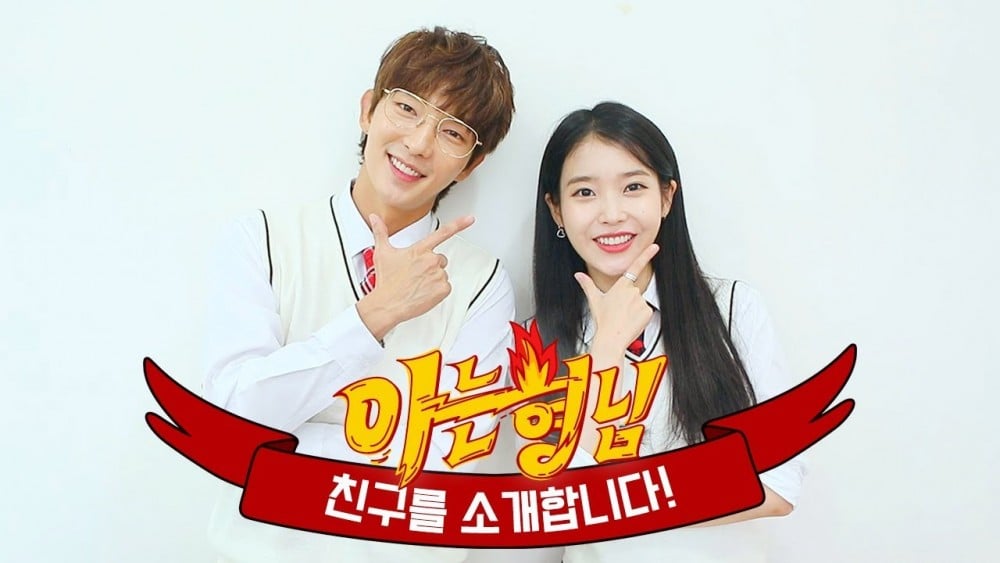 Lee Jun Ki revealed he featured as a guest on 'Knowing Brothers' because of IU's request.

On the October 20th episode, IU expressed, "This year is my 10th anniversary year since debut, so I wanted to guest on television shows. There really weren't many, and I had to prepare for my concert. That was when 'Knowing Brothers' called me. However, I thought it'd be boring if I appeared alone, so I started looking for entertaining friends around me. That was Lee Jun Ki. That's why I called him personally."

Lee Jun Ki explained, "To be honest, I felt pressured because it's a variety show. IU asked me for a favor, but I didn't want to respond late because that wouldn't be good for IU or the 'Knowing Brothers' producers," revealing he decided to appear after just 2 days. He added, "I wanted to see Kang Ho Dong the most because I was a consistent viewer of MBC's 'The Knee-Drop Guru'."

Did you know Lee Jun Ki and IU were close friends?