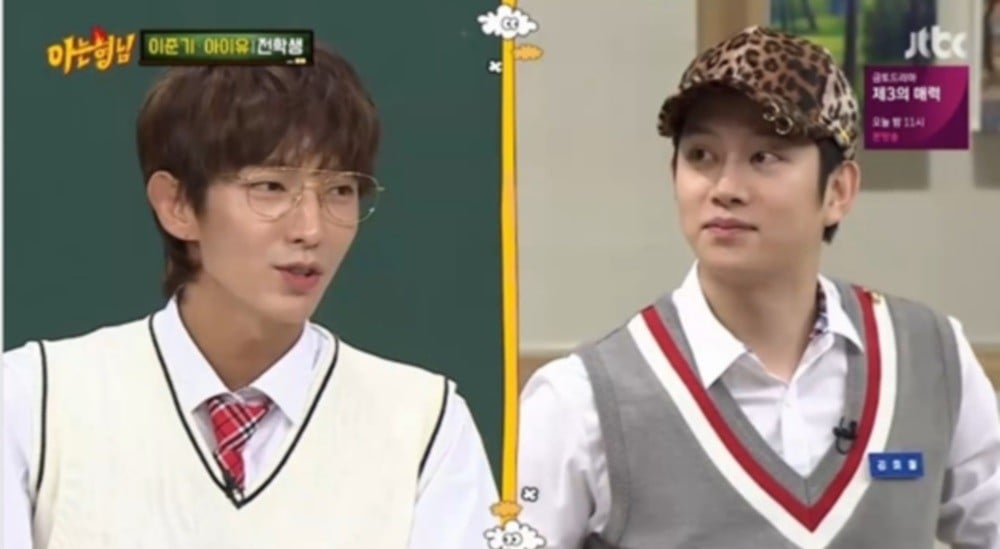 Lee Jun Ki revealed it's hard to get close to Super Junior's Heechul.


On the October 20th installment of 'Knowing Brothers', IU and actor Lee Jun Ki featured as guests for a 'Best Friend' special. On the topic of friends, the actor expressed, "I met Heechul at a gathering where people were drinking, and it was really tough to approach him. When I tried to talk to him, he went to greet everyone else."

He continued, "It made me think that I couldn't get close to Heechul on a human level. Instead of a personal level, I think he's more of a political type."
What do you think of what Lee Jun Ki said about Heechul?