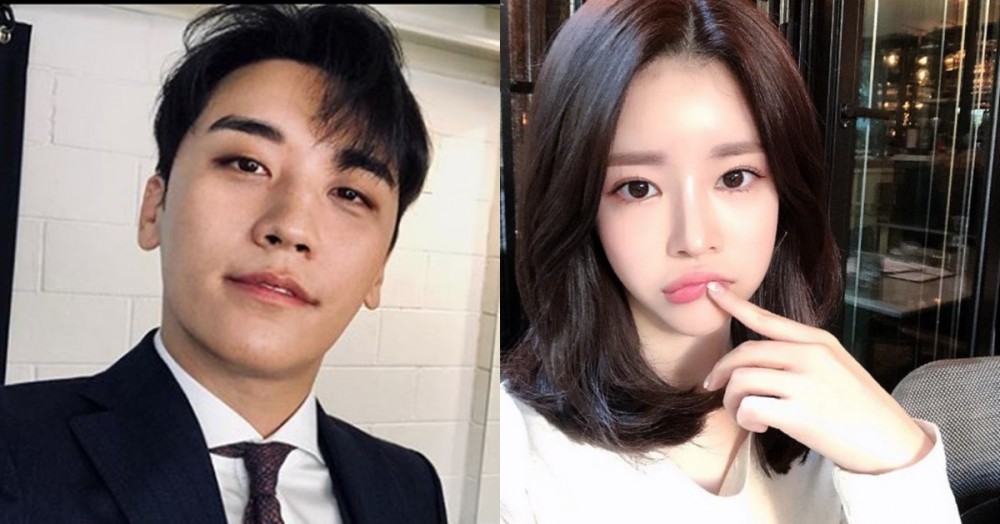 According to Chinese media outlet Sina on October 19, Big Bang's Seungri and rookie actress Yoo Hye Won were allegedly spotted hugging in public outside of a hotel.

Following dating rumors of the two stars making Taiwanese headlines, Sina released the image below of someone who looks to be Seungri and a woman alleged to be Yoo Hye Won hugging outside of a hotel entrance in the Netherlands. As you can see, the man alleged to be Seungri is wearing an outfit similar to one the Big Bang member posted on Instagram on October 19.

Taiwanese media outlet ET Today, who initially broke the dating rumors, is also speculating Yoo Hye Won and Seungri have been in a romantic relationship since at least June of 2017. The photos below reveal the actress at a Big Bang concert on December 31 of 2017 when she also posted on social media, "Last day of 2017 with Big Bang."

When questioned, Yoo Hye Won's agency simply responded, "We're figuring it out." Stay tuned for updates.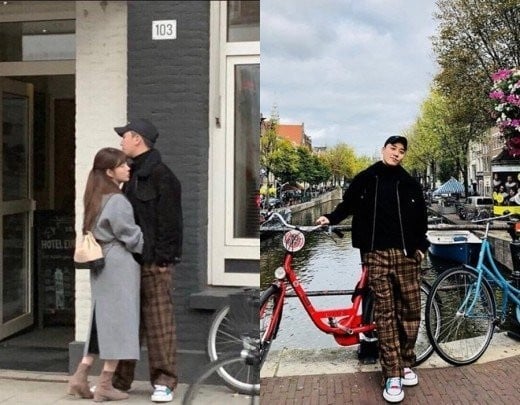 View this post on Instagram