Netizens voted on the male actors that have made the smart and wise decision of completing their mandatory military service early. 
Recently, an online community portal DC Inside held the fun survey from June 17 to June 23. Out of the 3,133 total votes, Park Seo Joon ranked #1 by taking 842 (26.9%) votes. Before making his official debut, Park Seo Joon enlisted in the military during his Freshmen year of college.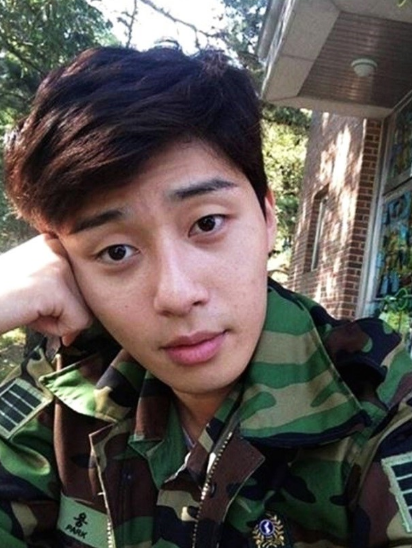 In second place is Yoo Seung Ho with 700 (22.3%) votes. Yoo Seung Ho, who started his career early as a child actor, always expressed the wish to enlist as early as he can. He followed through as Yoo Seung Ho enlisted right when he turned 21.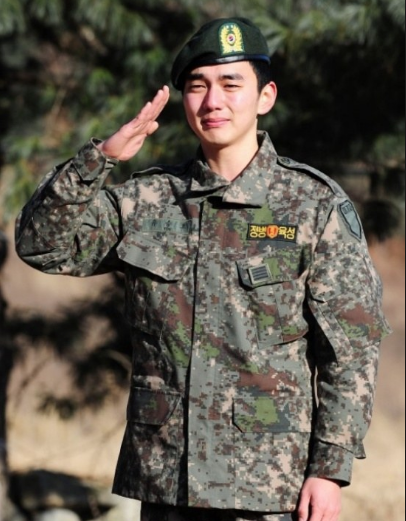 Next in third place is trending actor Jung Hae In with 425 (13.6%) votes. As with Yoo Seung Ho, Jung Hae In enlisted in the military at the age of 21. He successfully completed his mandatory service and debuted as an actor at 26. 
Thanks to their timely enlistment, these actors are able to promote without worrying about the inevitable hiatus resulting from the military.