It looks like some Japanese netizens are having a hard time accepting
BTS
' immense global success. 
Recently, BTS made history by topping the 'Billboard 200' chart with 'Love Yourself: Tear'. The boy group became national heroes in South Korea for their outstanding achievement. However, some Japanese netizens are rather showing negative reactions.  
In online Japanese communities, Japanese netizens fired criticism and even accused the Korean government of chart manipulation. 
Comments stated, "Their name is so corny", "The quality of American music market has gone down", "Korea is a country that manipulates behind our backs."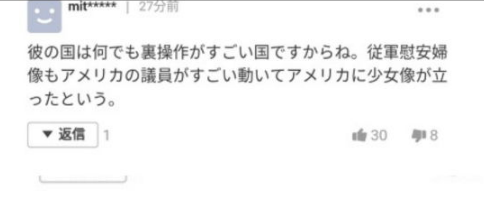 [SEEALSO]https://www.allkpop.com/article/2018/05/bts-makes-history-as-love-yourself-tear-becomes-first-k-pop-album-to-top-the-billboard-200-chart[/SEEALSO]

Meanwhile, Korean netizens are highly praising BTS for their remarkable achievements and claiming that these Japanese netizens are only salty about the global success of K-Pop.