MBC
's '
Section TV
' received a warning for their report on
Song Hye Kyo
.
Last year in June, 'Section TV' broadcasted Instagram posts from Song Hye Kyo's private account while delivering the Song Song couple's dating news. Viewers filed complaints, claiming 'Section TV' had violated Song Hye Kyo's privacy.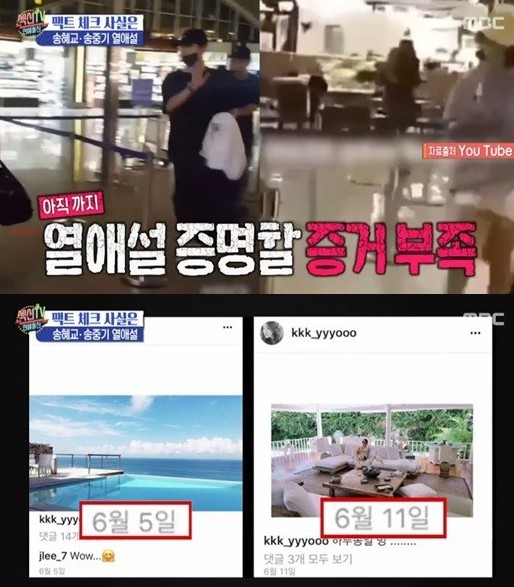 On April 19, the Korea Communications Standards Commission (KCSC) held a meeting to officially discuss the issue. The organization ultimately gave a warning or an 'official recommendation' to 'Section TV'. 
SEE ALSO: Actor Song Joong Ki to hold first fan meeting in 2 years
Producer Choi Won Suk of 'Section TV' apologized, and said, "It's unfortunate and I'm apologetic. I am sorry to Song Hye Kyo, Song Joong Ki, their fans, and the viewers for causing discomfort. I sincerely apologize."