Singer
Jung Se Woon
recently posed for '
Allure Korea
' March issue.
Releasing two albums since appearing on Mnet 'Produce 101' season 2, Jung Se Woon poured out his passion towards music.
When asked what he thinks about the most these days, the idol singer commented, "I think about practicing a lot nowadays. I want to expand my musical capabilities by experimenting and studying with different instruments."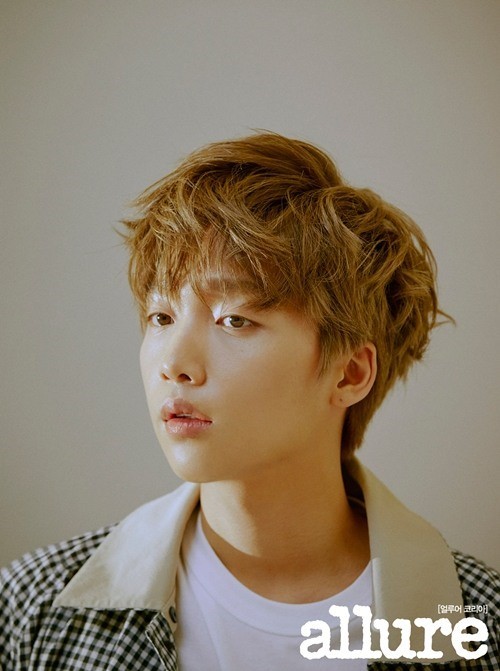 Onto what kind of style he likes, Jung Se Woon answered, "My album features different shades of colors. I incorporated some styles I've always wanted to try out."
As for what he hopes to express through lyrics, Jung Se Woon shared, "Instead of an elaborate message, I want to include honest words; normal, everyday scenes."
He added, "I am thankful to have an occupation where I can freely express myself."
Meanwhile, Jung Se Woon is looking forward to greeting fans at his first concert in Seoul.