Chinese singer/actor
Tao
is under fire for
"excessive boasting"
, after showing off his collection of supercars via his personal
Weibo
. 
Earlier this week, the former EXO member shared a photo of the latest supercar he seemed to have added to his collection. He wrote, "It was my dream to collect 'the seven cars' since I was little, now I have one more to go. I'm excited after hearing that a new dragon will be out soon." The idol compared his car collection to collecting dragon balls, like in the popular series. 
He continued, "When I'm on vacation, the thing I want to do the most is to take photos of all the cars gathered together. The biggest joy in life and the greatest hobby is going on a drive by yourself and listening to music."
What posed as problematic for some netizens was the words that followed in Tao's post. He added, "It's so fun. Do you know how many years it will take you guys to collect 'the seven cars' like this and post it like this on Weibo, it'll be super hard, hahaha."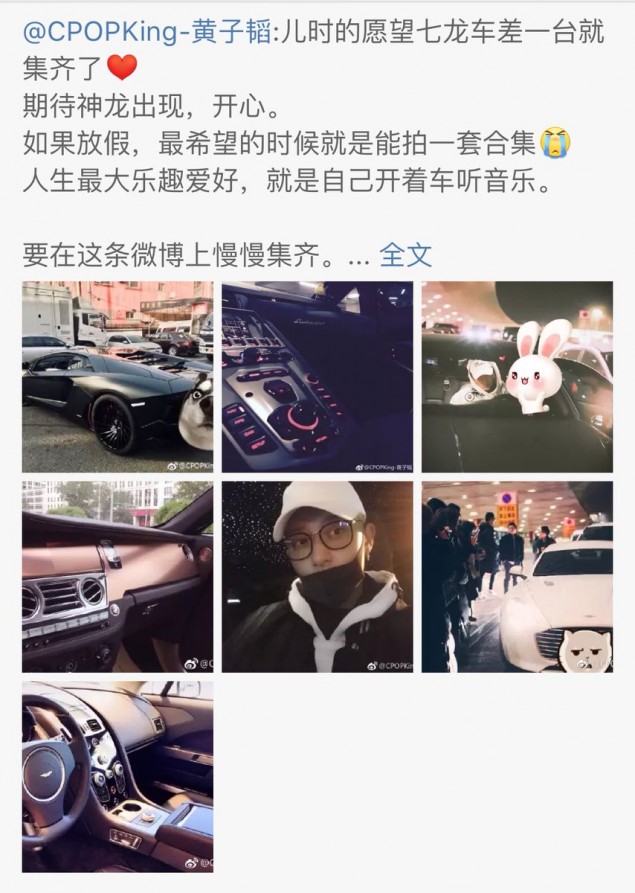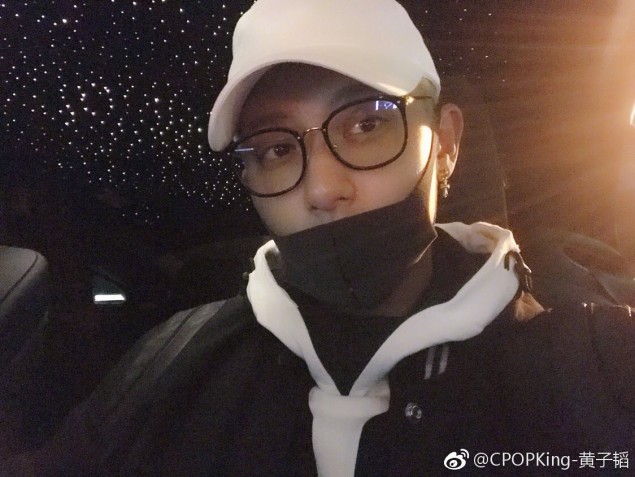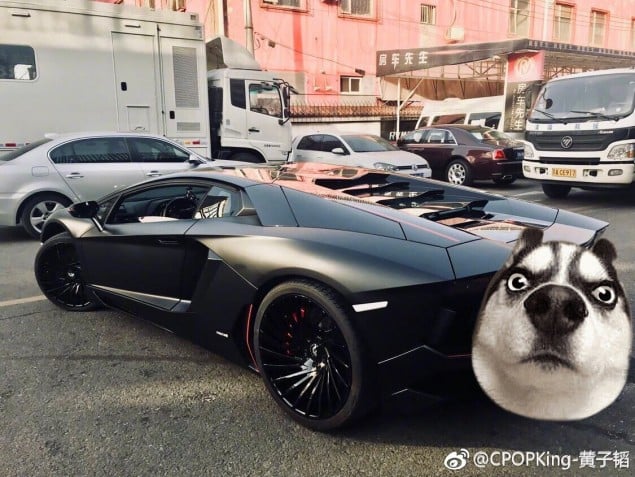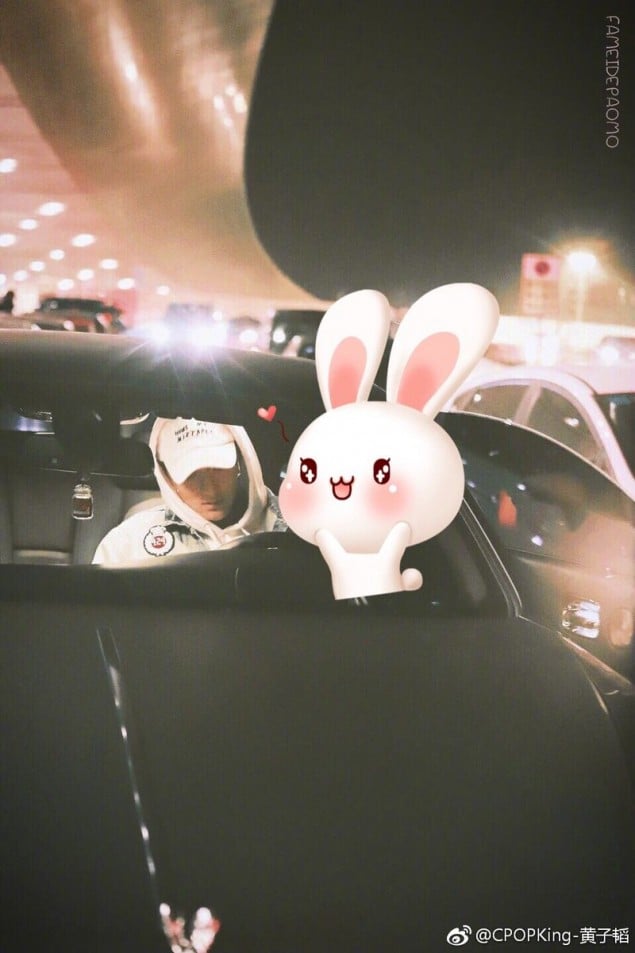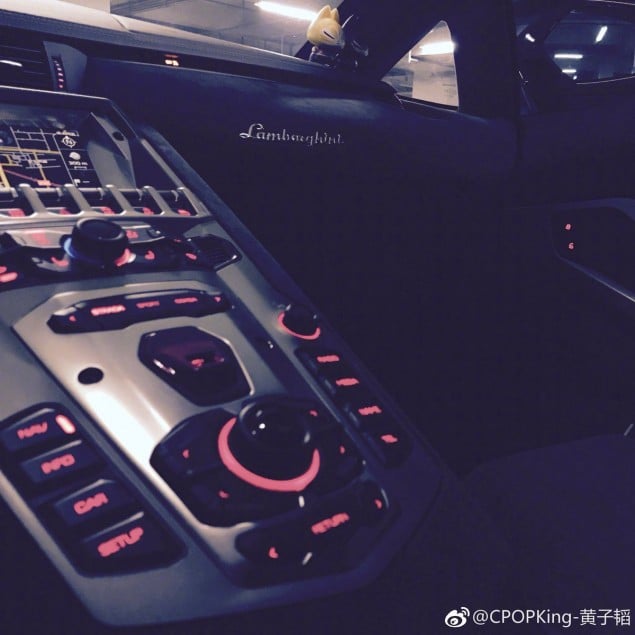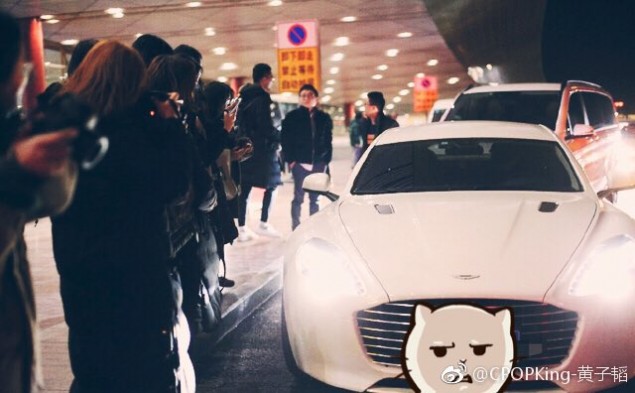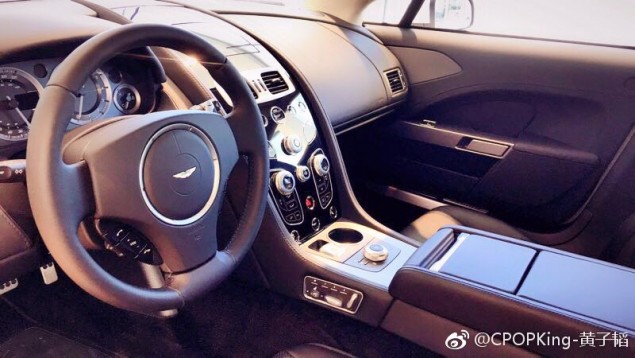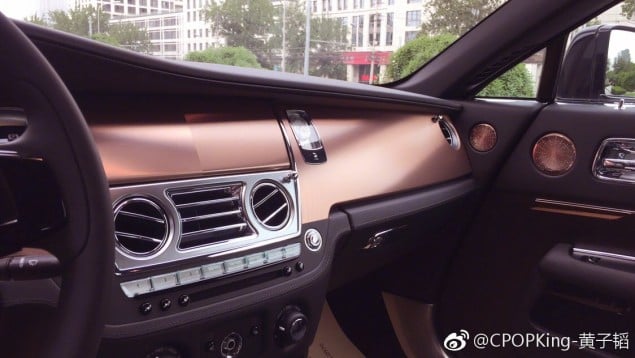 Netizens who found Tao's post problematic replied, "Will you grow up if you go bankrupt?", "Pathetic", "I can't stand this", and more. 
When Tao saw the critical comments on his Weibo, he answered, "I'm scared to post anything on Weibo because of the hate comments I might get, saying that I like to boast too much. There's no problem on Instagram. However, I like to show off the things that I love, so what can I do; forgive me, because I just can't hide the things that I like. This is me achieving my dreams on my own one by one, so if you have things you like too then don't think of it as impossible. Just act the way you want."