Oh Ji Ho
talked about his debut with '
La Belle
'.
On the January 7 episode of MBC's 'Radio Star', Oh Ji Ho shared the story behind his debut film.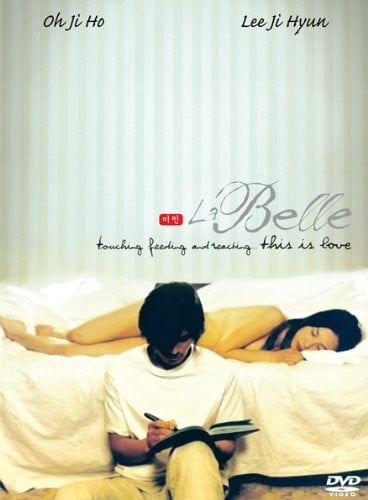 The actor said, "At the time, the movie was very shocking. I was a rookie and after being a CF model for a year, I got an opportunity for an audition." He added, "I thought I didn't make it because I wasn't good with the lines but I got the chance."


Oh Ji Ho explained, "I was bit overwhelmed because it was my first film and 90% of it was nude. Not much money was spent on clothes but a lot was spent on constructing (covering up private parts)."
He continued, "All I remember is that bed scenes were difficult. The film portrayed the art of the body so there was also a choreographer."