During the February 6 broadcast of
SBS'
'
Burning Youth
', comedian/tv personality
Kim Guk Jin
and singer
Kang Soo Ji
revealed their
wedding plans
on the air.
When the MCs asked how he proposed to her, Kim Guk Jin said, "I wrote letters to her every day."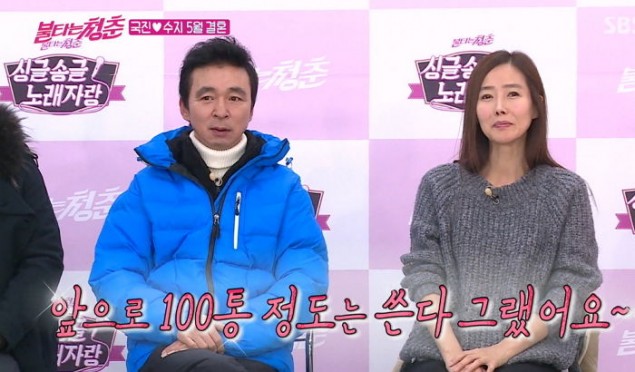 Kim Guk Jin then explained, "She (Kang Soo Ji) didn't want anything else in particular besides a handful of written letters so that's exactly what I did."  And added, "I will be dedicating handwritten letters to her until the day I die," he vowed.
SEE ALSO: Actress Son Eun Seo & actor Lee Joo Seung confirm they've been dating for 6 months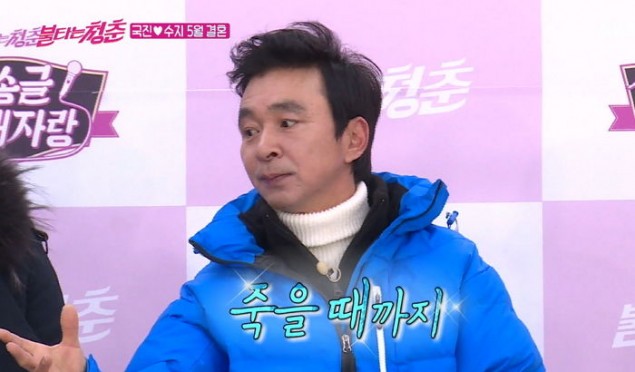 Meanwhile, the couple is looking to tie the knot in May.