Kim Yoo Jung
is now officially a high school graduate!
On February 8, Kim Yoo Jung attended the graduation ceremony which took place at Goyang High School of Arts in Goyang, Gyeonggi-do. In light of her graduation, Kim Yoo Jung's agency, Sidus HQ, shared an adorable selca of the actress and congratulated the star on her achievement.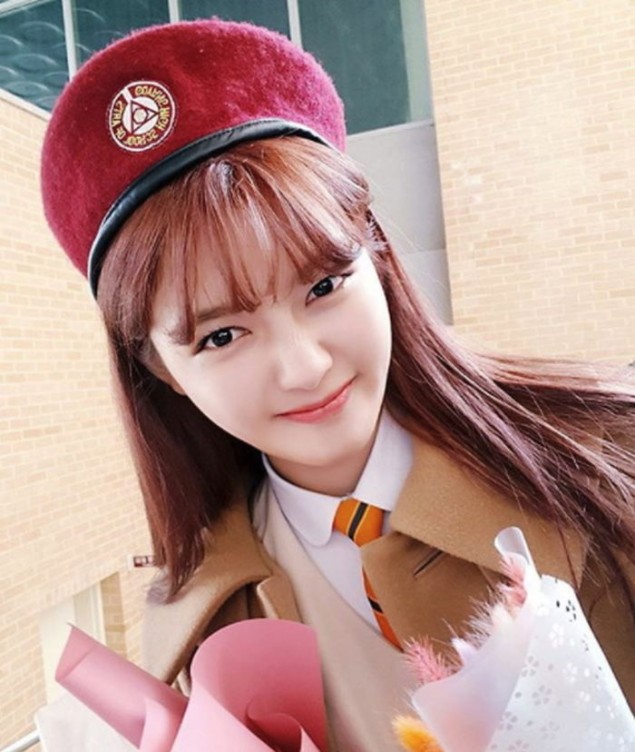 Kim Yoo Jung has previously announced she will not be immediately pursuing a college education. She will be focusing solely on her acting career in the meantime. 
Congrats, grad!