Singer
Dara
has welcomed a new feline into the family.
On February 20, Dara posted numerous photos via Instagram of a cat, telling her touching story of how she came to adopt Mochi.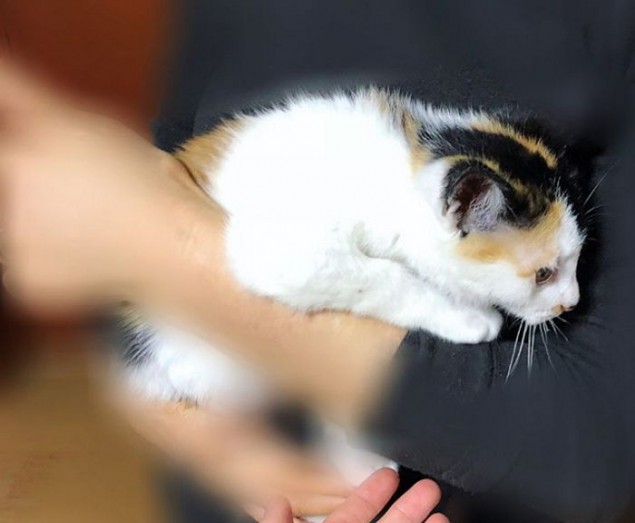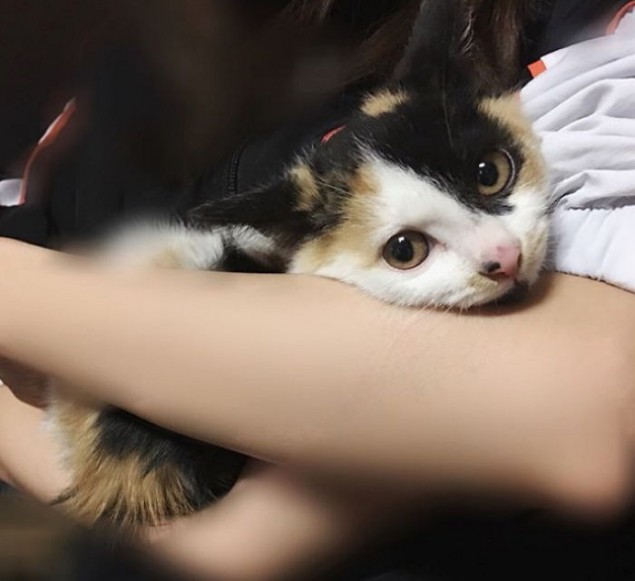 According to the singer, Mochi was discovered by Dara's mother, shivering outside on a cold winter's day by a bus stop.
SEE ALSO: [Interview] Ask anything and everything: Send us your questions for Minzy!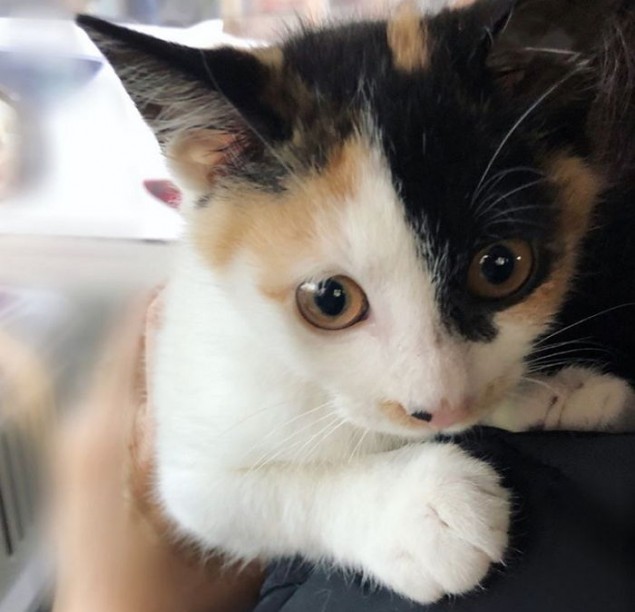 Dara explained that Mochi's life was in danger as it was nearly frozen, so her mother decided to take the poor animal to the hospital.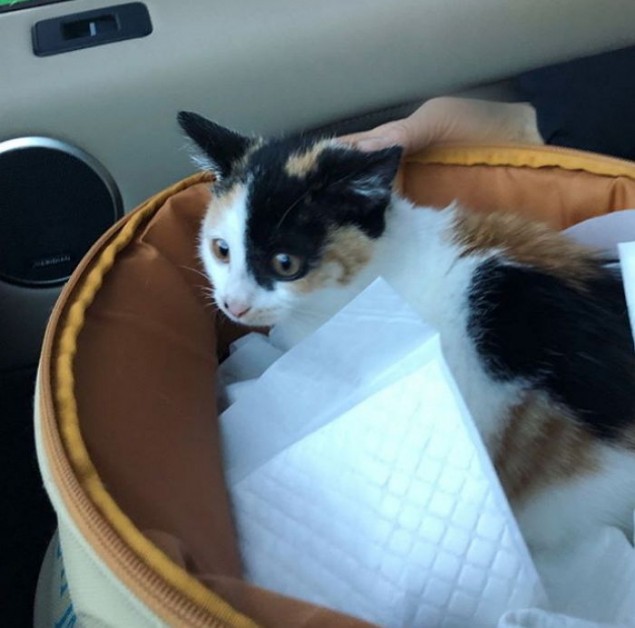 Though they tried to treat the cat by keeping it warm, it wasn't able to drink water properly for a few days due to hypothermia.
However, thanks to Dara's utmost care and affection, Mochi began to slowly regain its health.
Spending a significant amount of time with the furry creature, Dara decided to adopt Mochi last Christmas.  This wasn't the first time the K-Pop star adopted stray cats; she also took in Cookie last June.
모찌도 역시 엄마가 발견한 아기인데요 이번 겨울 말도안되게 추웠잖아요. 근데 정말 춥던 어느날 엄마가 사람도 뜸한 버스정류장에서 뭐가 동그랗게 말려있는걸 발견하고 가보니까 몸이 너무 얼어서 거의 굳어있는 아기고양이였대요. 너무 놀라서 얼른 병원으로 데려갔는데 저체온증에 밥도 못먹어서 위험한 상태였죠. 얼른 따듯하게 해주고 치료를 하는데.. 몇일동안은 물도 못마시더래요.. 너무 어리고 너무 컨디션이 안좋아서 가망이없을거같다고했는데... ㅠㅠ 다행히 기적적으로 살아났어요!!! 그래서 집으로 데려오게됐는데 또래에 비해 덩치는 좀 작지만 지금 너무 건강하고 잘 놀아요! 쿠키랑 둘이 어찌나 말썽을 피우는지 말썽쟁이여도 좋다! 건강하게만 자라다오!!! #산다라박 #천둥 #고양이 #cat #캣스타그램 #냥스타그램 #야옹 #집사