Recently making a comeback with "
Diamond Girl
",
Brand New Music
's duo
MXM
appeared on
Dingo Music
where they surprised a lucky fan named
Yoo Jung
.
On January 17, a video titled 'What If MXM took photos for your ID?' was posted via YouTube. One lucky fan had the chance to get her college photo ID taken by MXM themselves!
Dingo Music presented a hidden camera event featuring a fan's favorite idol singer, in this case, MXM, disguising as photographers in a photography studio.
Yoo Jung decided to visit the studio to get her picture taken for her college ID.
Oblivious to the fact that MXM was present, Yoo Jung took her seat in front of the camera, when Kim Dong Hyun revealed his face causing the fan to react in shock.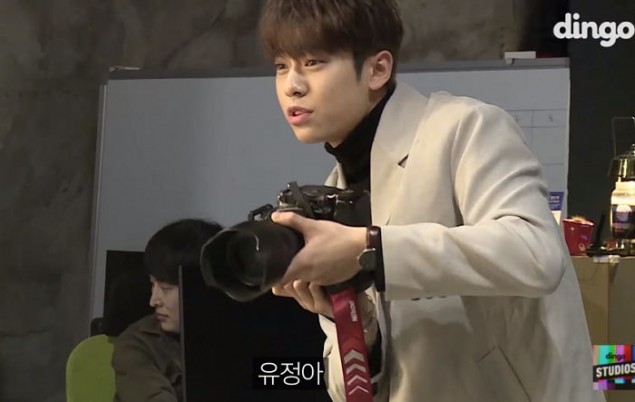 "Hey Yoo Jung...can you turn your head a little-" "W-wait a second," Yoo Jung said in a startled voice.  "What's going on?" she continued, bewildered.  Just then, Im Young Min suddenly appeared, causing the fan to swoon.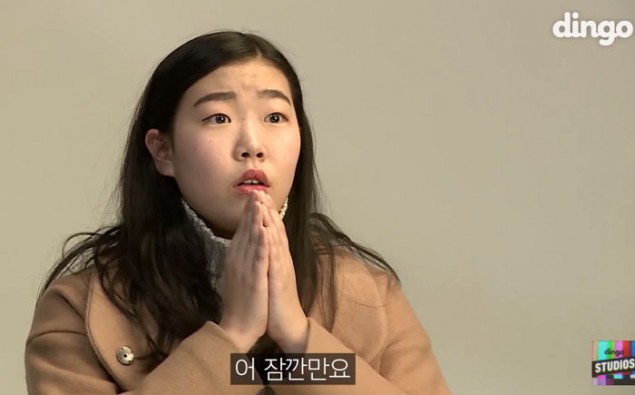 Watch the cute reaction above!