JYJ
's
Jaejoong
was whisked off to Vienna, Austria for a luxurious pictorial for '
International bnt
'!
SEE ALSO: Stella Jang describes how she dreamed of becoming a rapper while listening to Big Bang's songs
Jaejoong was ablaze with charisma in both casual and formal attire, giving off a luxurious and laid-back look at the same time.
The singer-turned-actor also revealed why he started acting, sharing, "I received the opportunity to be an actor in a slightly different way from others... I started acting because I was able to go on broadcast this way in my current situation. More so than because I wanted to do it, it was a job that I had to do at first. However, as I acted, I discovered its incredible charm."
Throughout his interview, he also dished on his friends and dating style, revealing facts that even fans might not have known about him previously.
When asked to name a close friend, Jaejoong revealed, "I get along really well with Jang Geun Suk in terms of our drinking as well as our mood swings. Although Geun Suk's up and down mood swings are more drastic and faster than mine, that contrast between feeling depressed to feeling so happy is similar to how I am. We work hard to match each other well. We don't really get along for working out because Geun Suk doesn't like to work out (laughs)."
Regarding his ideal type and dating style, he answered, "I like a woman who has a professional mentality about her work, but is able to be sincere and pure when talking with people about their concerns or sharing her feelings. I really don't have a specific ideal type... I'm not always set on a pure type, or a sexy type, etc. In terms of looks, because I'm on the thin side, I hope the woman isn't as thin. Rather than saying I look for volume (curves), I'd say that I like a woman that is on the slightly chubbier side."
"I think when people are dating, there needs to be a certain amount of nervousness [from both sides]. To put it in other words, there needs to be effort. I don't know about later when I get married, but for when I'm dating, I don't really like the idea of going on dates where we haven't even washed up or anything because we are so comfortable with one another. I thought especially hard about this when I was young? That people just slack and loosen up as they get older, but I personally think that has nothing to do with aging."

Check out more of his charismatic pictorial and BTS clips above and below!!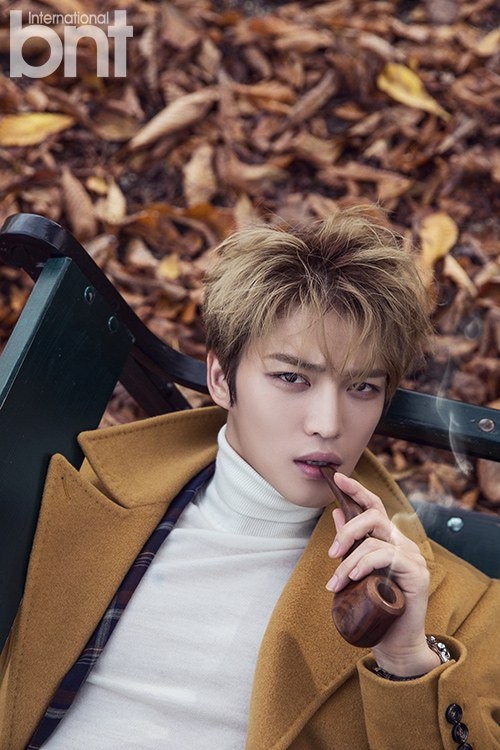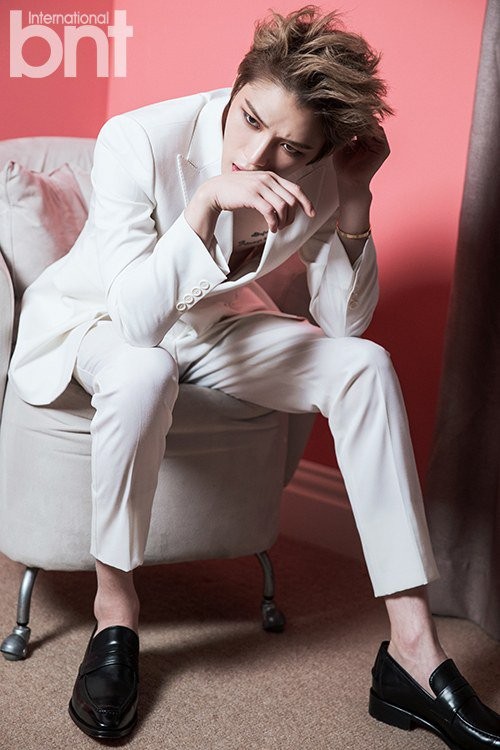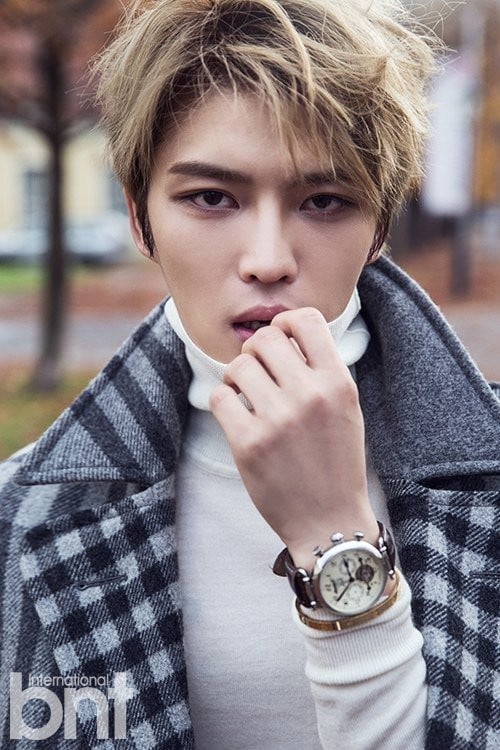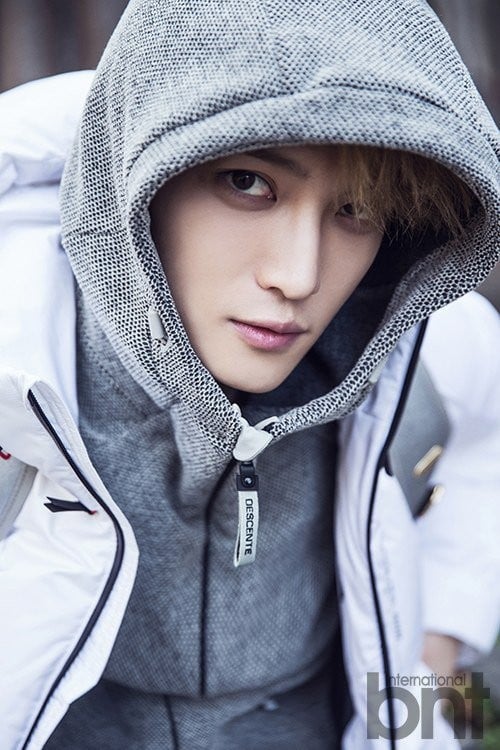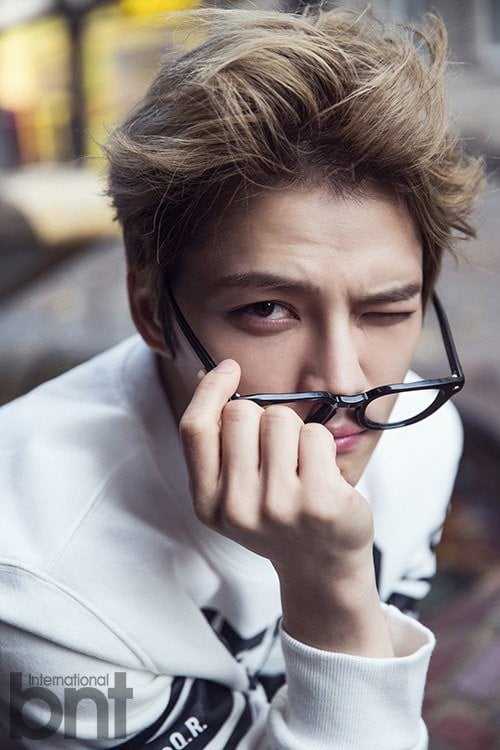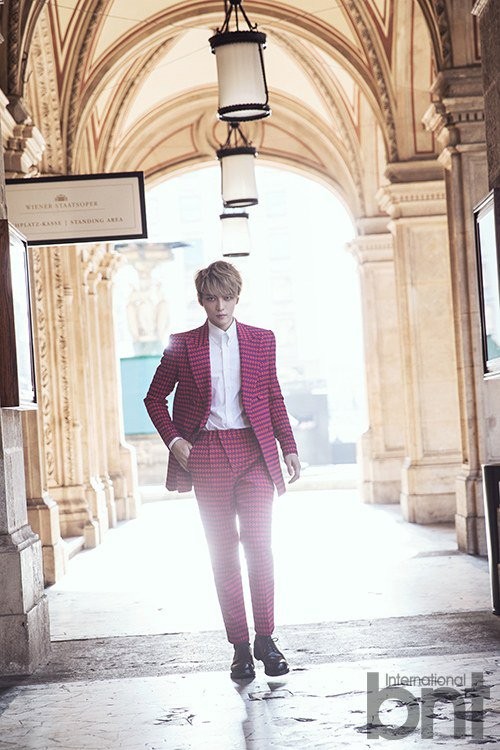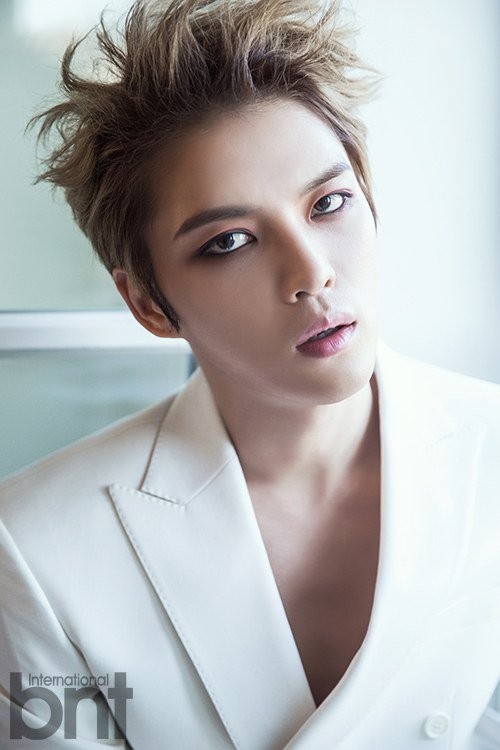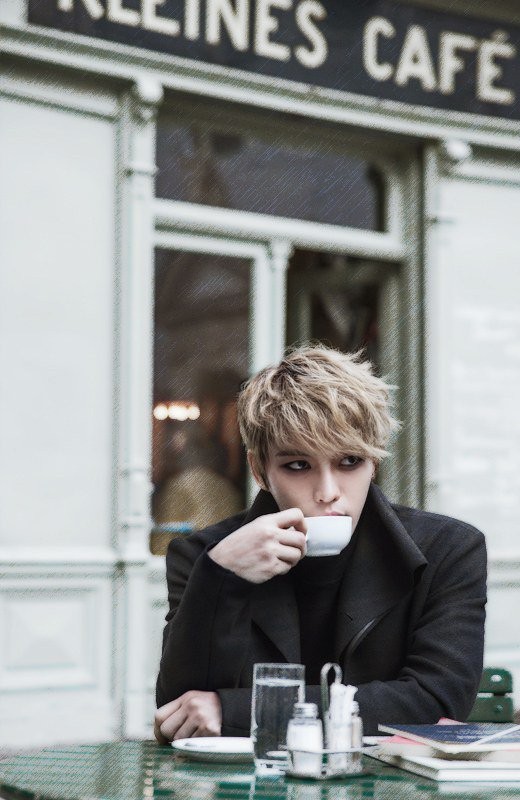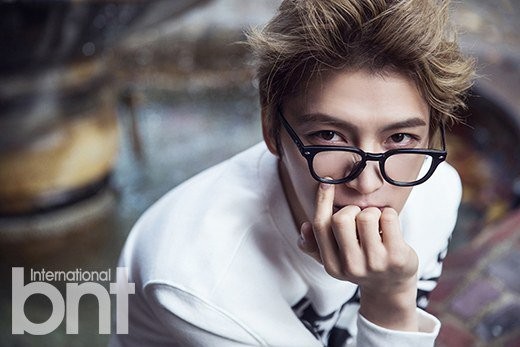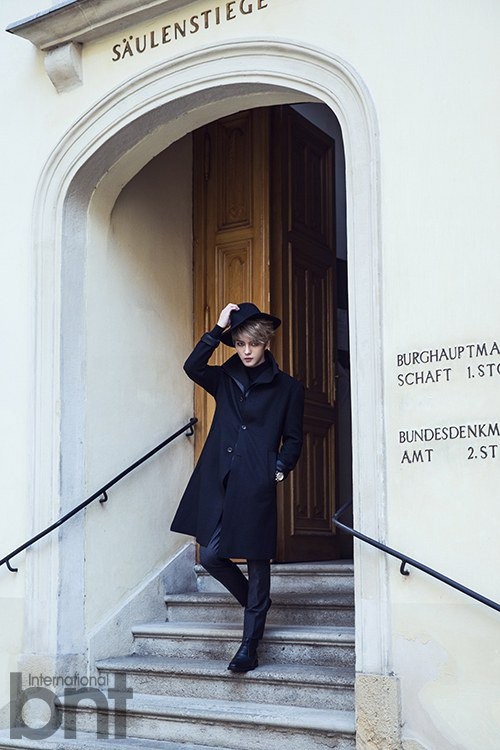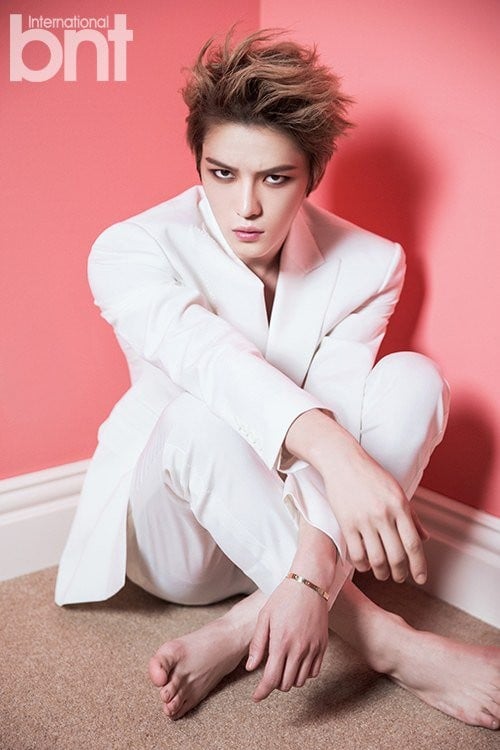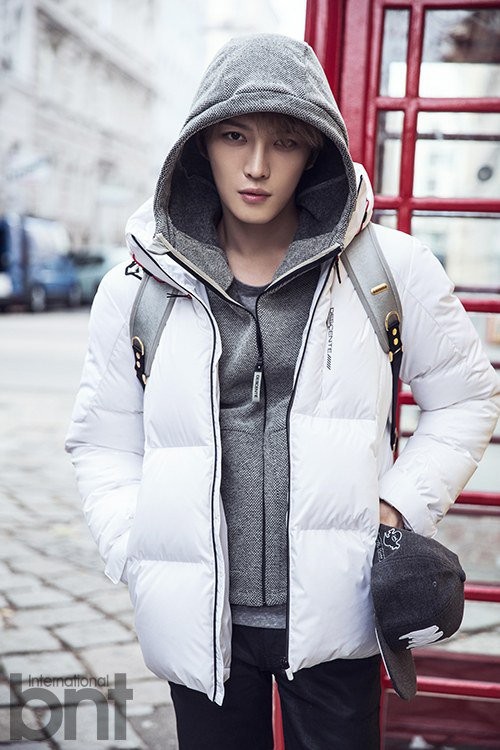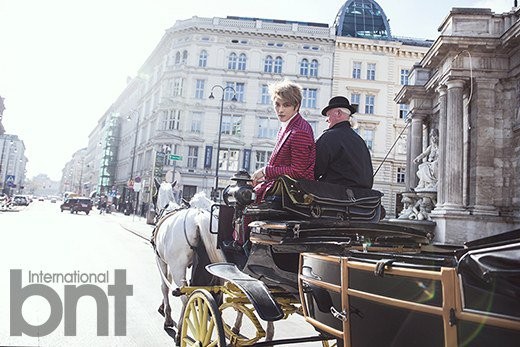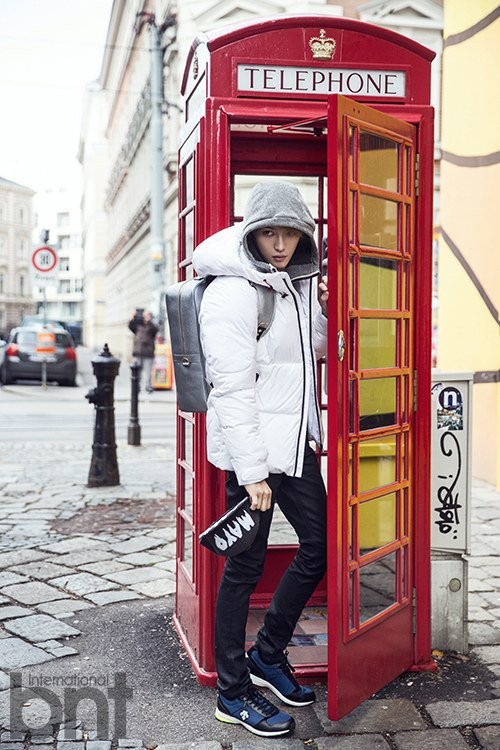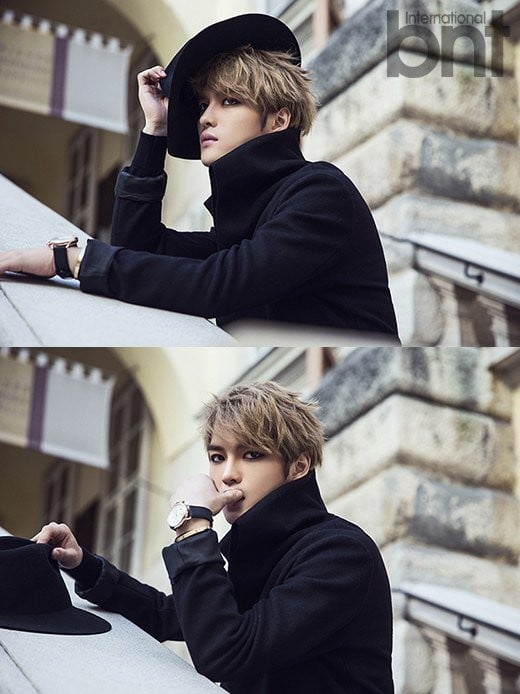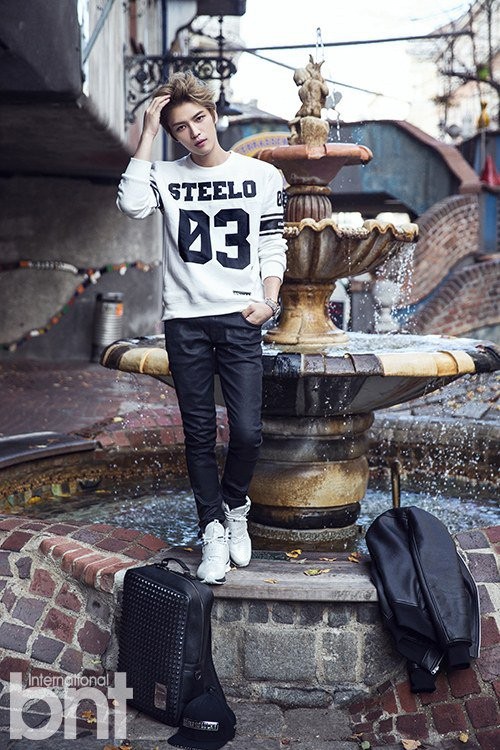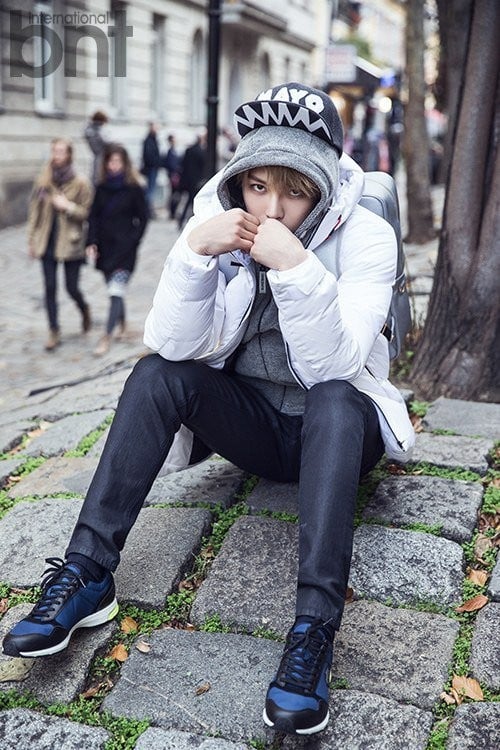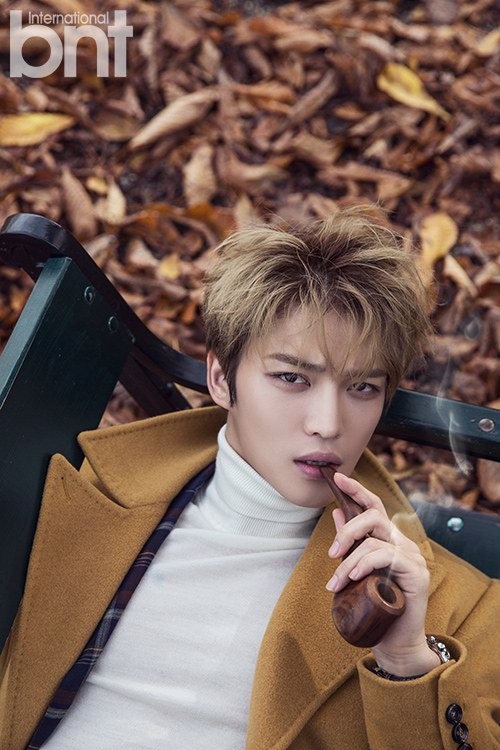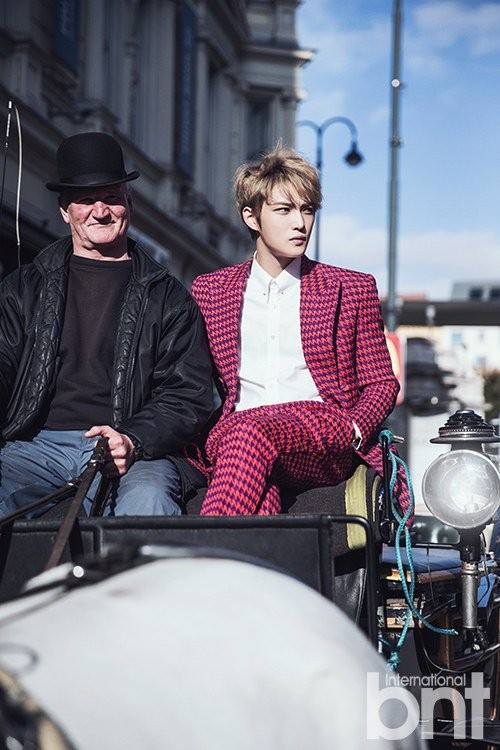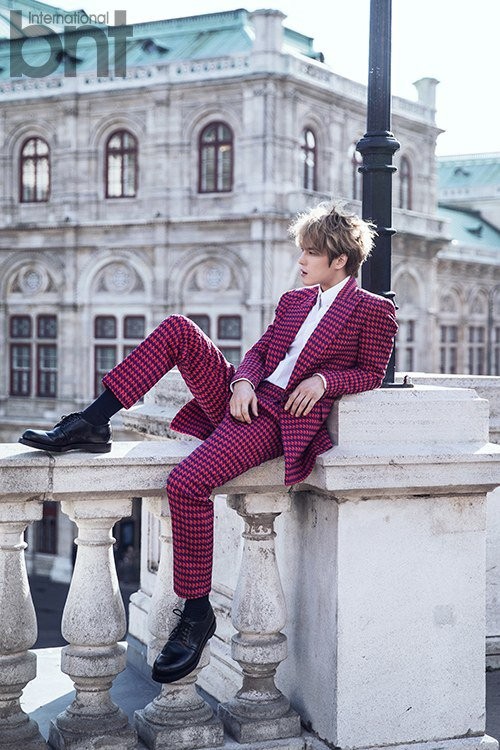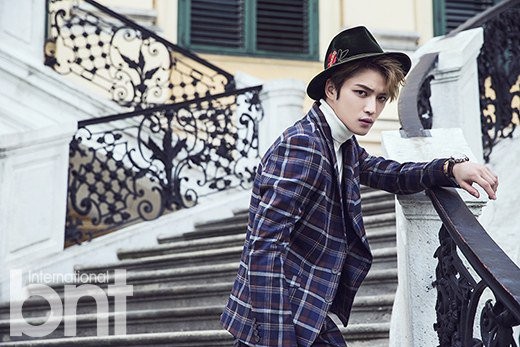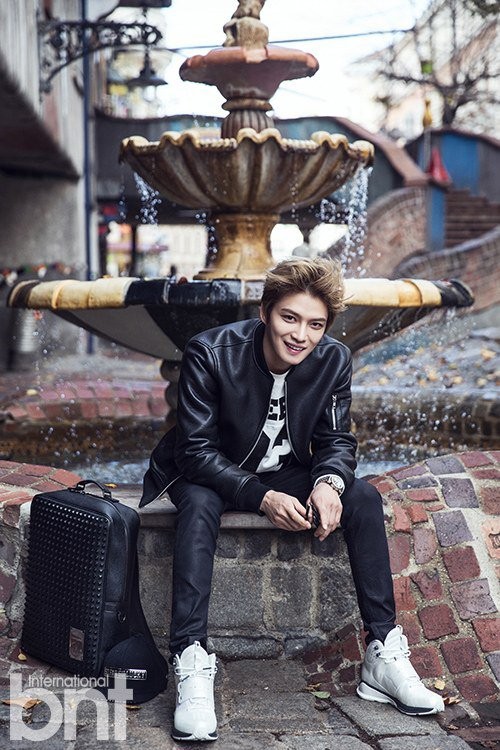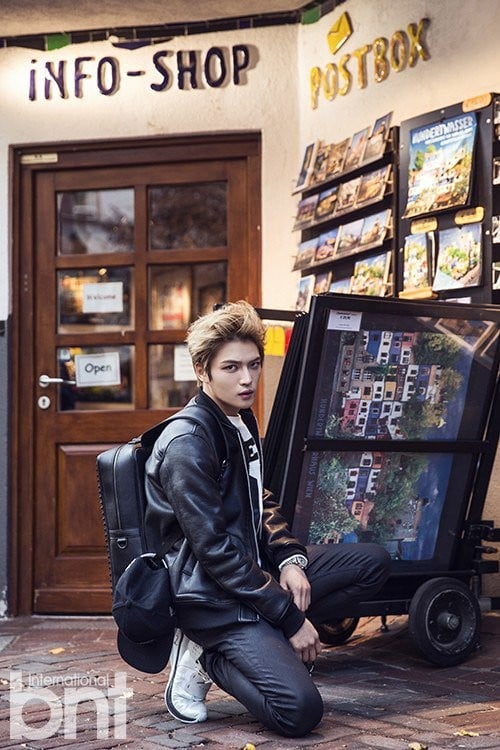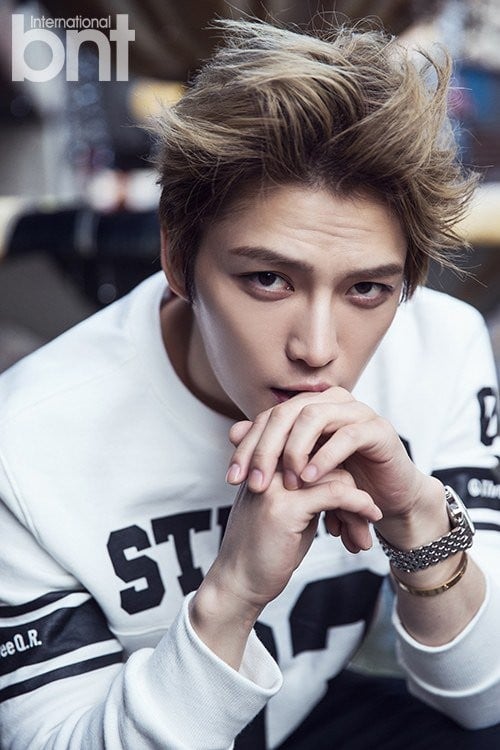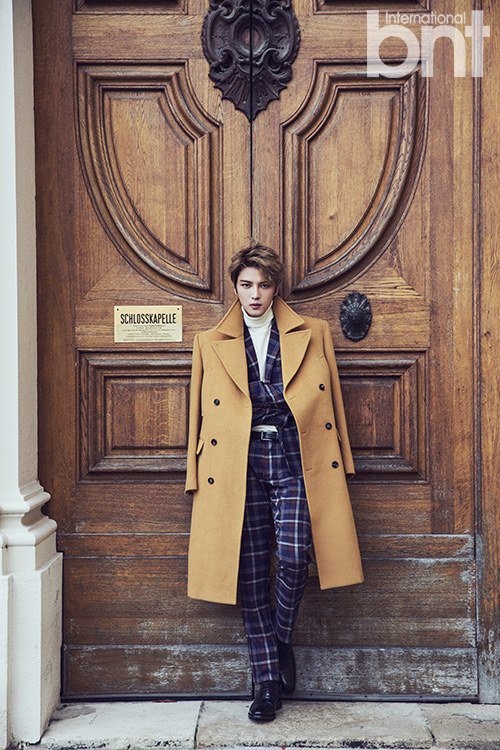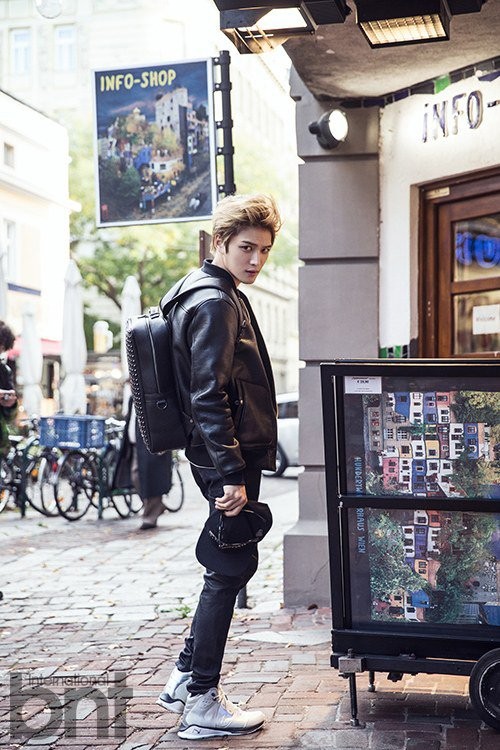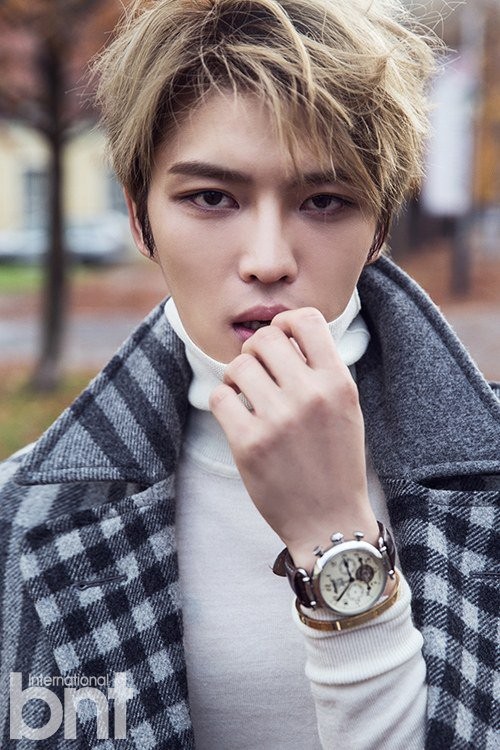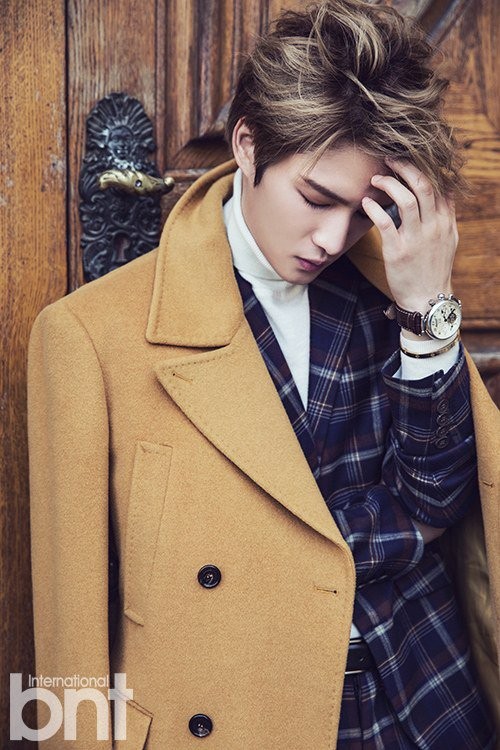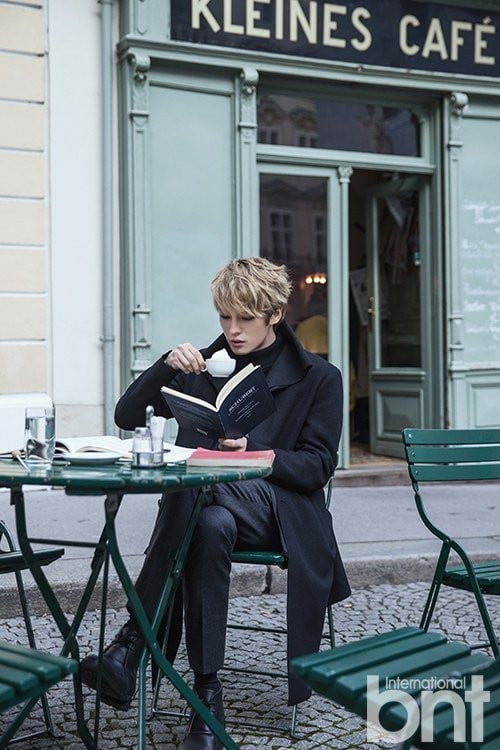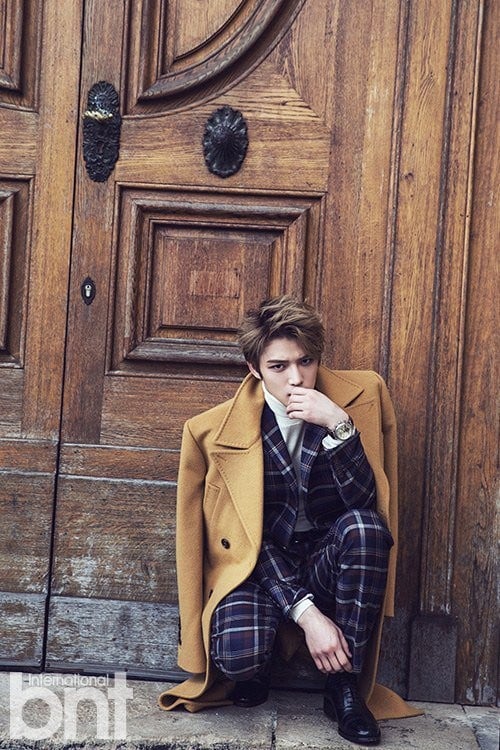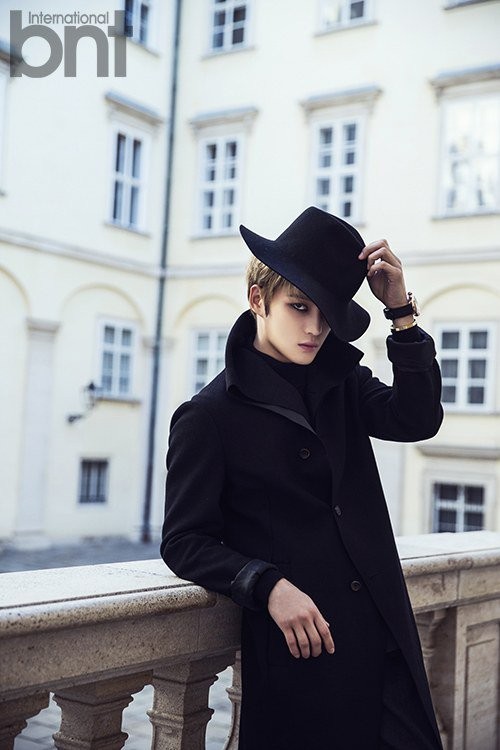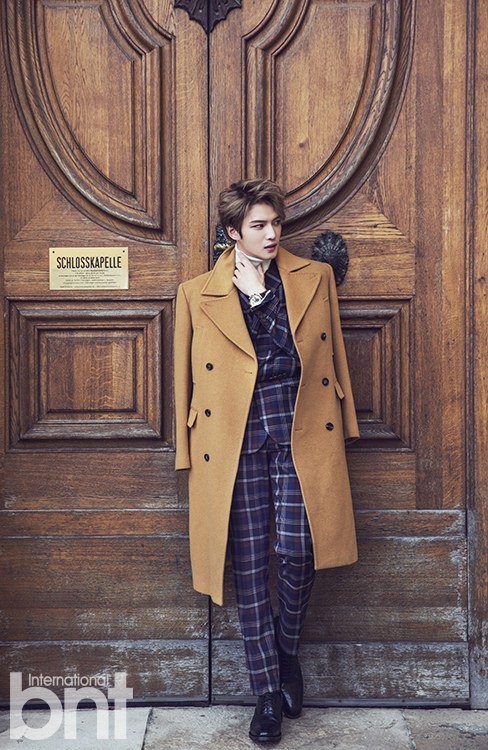 Tip: Kim