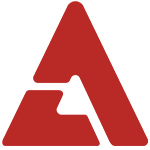 It's been revealed that Girls' Generation will be releasing the music video for their Japanese track, "Beep Beep" on April 5th!

The official Universal Music Japan website for Girls' Generation was updated earlier today with news stating that the music video for "Beep Beep" would be released on April 5 at 8 (presumably 8am because a lot of news releases in Japan use the 24-hour clock notation).

The news was also announced during their concert in Saitama earlier today where a brief preview of the music video was shown.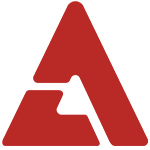 Taeyeon also confirmed the news through her Instagram where she shared the photo below and wrote, "Tomorrow!! Beep! Beep!"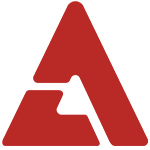 "Beep Beep" was the B-sided track on their sixth Japanese single, "Flower Power".

Source: Universal Music Japan Girls' Generation Website

[Thanks to everyone who sent this in.]