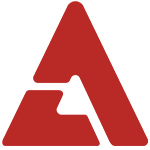 Davichi dispelled rumors that said the two were strictly business partners.

Both girls were on KBS 2TV's 'Hello', where they commented, "There were rumors that we had a bad relationship since our 1st album and that we were just business partners. We just didn't express our love toward each other because we're like family."

On the show, Haeri also spoke up about being compared to Kang Min Kyung in terms of appearance, saying, "I'm her unni, but I'm shorter. It's okay now, but when we first debuted, people would say, 'She looks like she's a good singer,' [about me]," explaining that they assumed she made up for her looks with talent.

It's good to know that the pair are close!