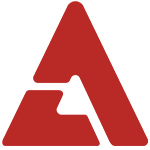 B1A4 signaled to fans that they had something up their sleeves for April 23rd, and they've now announced their comeback!

Comeback teaser photos for Jinyoung released today reveal that the group will be going for a casual, street fashion concept. The photo below also shows Jinyoung standing next to who fans are saying is Gongchan. Their 4th mini-album, "What Happened?" (or also "What's Going On?"), is slated for a May 6th release.

Are you excited for B1A4's comeback?!