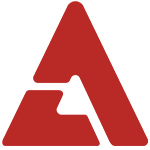 Hoya, who has been busily promoting as INFINITE's unit group INFINITE H, and T-ara's Soyeon revealed their ideal 'We Got Married' partners!

The upcoming episode of MBC Music's 'All the K-Pop' will reveal which stars the idol singers fantasize if they were to star on the faux-marriage program, and Hoya is said to have chosen singer Kan Mi Youn saying, "She was my idol when I was growing up." He event shyly sent her a video message stating his wish to be on the show with her.

Through a video clip played during the show, Soyeon revealed her pick to be none other than world-sensation Psy. She joked, "With Psy's financial power, I think I will be able to wait for him at home," drawing laughs.

Original idols who were also present like H.O.T's Moon Hee Jun, chose SISTAR's Bora (although you may remember he mentioned Taeyeon previously), while g.o.d's Danny chose SISTAR's Dasom.

MBLAQ's Seungho also appeared as the special MC during the recording and revealed his ideal type as he discussed about a potential partner for the popular marriage show.

This episode of 'All the K-Pop will air on the 12th.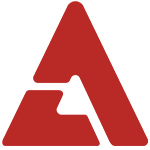 Source via TV Daily via Nate, Mydaily via Nate