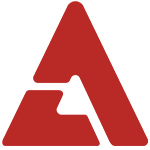 Baby photos of KARA's Seungyeon have been revealed.

The photos, originally shown on a Japanese broadcast, were posted online with the title, "This child will grow up to be a part of a famous Korean girl group." Seungyeon was reportedly 6-7 years old in the photos.

The pictures show that Seungyeon hasn't changed much since she was a baby - her large eyes, slim face, and pale skin remained the same over the years.

Fans commented, "She's the same as back then", "Only her body changed", "I don't know if she's cuter now or back then", and more.