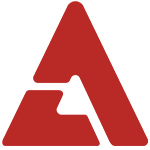 B2ST will be supporting Doojoon's drama by releasing a track for 'Iris 2'.

Much like how Big Bang sung "Hallelujah" for T.O.P when he played the role of Vick on 'Iris', B2ST will be coming together for Doojoon to sing "Black Paradise".

Doojoon plays agent Seo Hyun Woo in 'Iris 2', and he's been showing off his trademark charisma combined with bright smiles on the drama. The song was included at the end of the 4th episode, and will be fully released next week, so listen to the preview below!