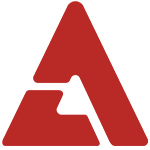 Actress Yoon Eun Hye caught the eyes of fans with her steamy pictorial for 'High Cut' magazine.

Yoon Eun Hye traveled all the way to Hawaii to participate in this photo shoot. She got to pose in between two local male models whose muscles were beaming next to the actress' face under the sunlight. The actress also shared that her wishlist for the new year includes getting her own workshop and a boyfriend, "Having a boyfriend was always put on the back burner, but it's not something I can have just because I want to."

Like the majority of the nation, Yoon Eun Hye watched the movie 'Miracle In Cell No.7' and was touched by it stating, "I fell in love with the acting of child actress (Kal So Won) who plays the role of Ye Seung Yi. My managers who were sitting beside me while watching it also cried silently."

Yoon Eun Hye also revealed she enjoyed SISTAR19's recent comeback, "SISTAR usually does well and SISTAR19 isn't any different. When all four of them come together it's amazing but I really enjoy the two of them together too. I never get tired of them."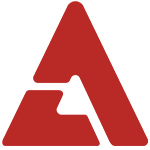 Upon seeing Yoon Eun Hye's latest pictorial with the muscular models, fans couldn't help but be reminded of Sparta Kim Jong Kook who Yoon Eun Hye had a famous love line with on 'X-Man' and is known for his muscular body. Maybe if they start dating, Yoon Eun Hye's wishlist will come true?