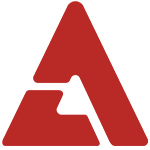 Sun was spotted leaving for her honeymoon alongside her new husband James Park.

The Wonder Girls member, who is halting promotions with the group, held her wedding ceremony and press conference on the 26th.

As Sun revealed earlier, the newlywed couple will be heading off to the Maldives for their honeymoon. They were spotted at Incheon Airport in the evening after their wedding.

JYP Entertainment previously stated, "Sun, who has lead the team for the past six years, has informed the agency and her members that she'll be getting married. The members and the label understand and respect the decision, which she came to after much careful thought."

After the honeymoon, Sun will be residing at her husband's home in Canada.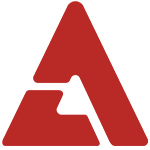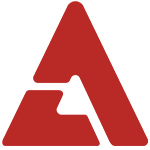 [Images credited as tagged.]