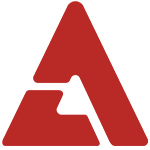 Oak Joo Hyun of "original idol group" Fin.K.L has unveiled her new single titled 'Hemostasis'.

The singer has been away from the music industry for quite a while having been active as a musical actress. Now, she has returned with her first solo official release in 5 years, to once again showcase her vocals.

This project has been done to thank the fans who have supported her all these years as she pursued musical activities to become one of the top musical actresses.

Listen to it below!