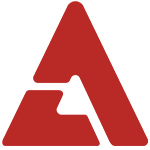 It seems 'Birth of A Great Star 2' finalist Eric Nam is finally ready to make his debut!

B2M Entertainment hinted at his upcoming debut back in 2012 and they have stayed true to their words as Eric has just released a video teaser for his debut mini album!

His title track will be called 'Heaven's Door" and will be released on the 23rd!

Check it out below!