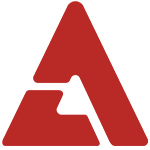 Recently several screen shots of a conversation taking place on app KakaoTalk Story (not to be confused with just KakaoTalk) between three individuals, one of whom is T-ara's Soyeon, started spreading online, gaining criticism. With more and more becoming aware of the conversation and media outlets reporting on the issue, Core Contents Media was reached for a comment.

It is being reported that the three individuals engaging in the exchange are Soyeon, Sua of D-Day, and actress Yoon Ee Na.

This all started when Soyeon saw Sua wearing a Kenzo brand shirt and remarked that she also had the same shirt.

Sua commented that it was hard to acquire the shirt, and Soyeon responded, "Because these days that unni wears all the Kenzo... I can't wear it, I won't wear it."

Sua asked, "That unni? Then should I take it off?" This is when actress Yoon Ee Na joined in the conversation, commenting, "Do you mean Stitch? Keke", Sua responded, "Angry Stitch?" and Yoon Ee Na responded, "Old Stitch".

Sua laughed as she commented, "Kekekekekeke even old???" Yoon Ee Na explained, "Kekeke You can see a lot of wrinkles.." and Soyeon added, "Daebak Stitch kekekeke".

Yoon Ee Na then commented, "But you know, I don't think Stitch brushes her teeth." The conversation then moved onto the topic of 'Stitch's wedding and the girls asking one another if they were going.

Netizens assumed that the 'Stitch' the girls were talking about was actress Yoon Eun Hye at first as she has the nickname of 'Stitch' and is known to love the brand Kenzo. As articles started surfacing regarding the matter, the story has shot to the top of real time rankings of popular search portals such as Nate and Naver, with netizens voicing their opinions, mostly criticizing the three for talking behind someone's back.

When reached for comments, Core Contents Media commented, "Soyeon is quite shocked that a personal conversation has created such attention... 'Stitch' is just an unni that Soyeon knows, and does not have anything to do with the 'actress A'  that people are assuming her to be."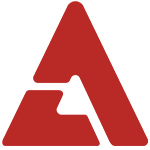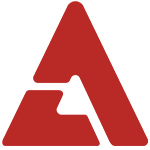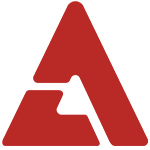 Source: Herald via Nate, Aju via Nate, Asia Today