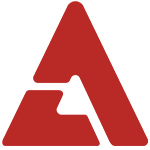 Electroboyz's Chakun and K.Will have come together for a new single "Even If I Play"!

The new single showcases the opposing charms of the two men who have come together for this unexpected collaboration.

After revealing an exciting teaser the other day, the two have finally unveiled the full single along with its music video, so check it out below!