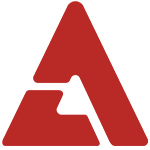 Tickets for Jaejoong's solo concert will go on sale on January 7th.

C-Jes Entertainment had confirmed his solo album for January 17th, and released a teaser which was filmed from his studio as well. They had also announced the concert dates to be on January 26th and 27th.

The online ticket site Interpark revealed, "Tickets for Jaejoong's concert titled "Your, My, and Mine" will go on sale on January 7th."

Jaejoong said, "As I wrote all the lyrics for my album, I wrote about all the things I wanted to say and about the things that make me happy recently. I think this will be a meaningful place where I can show my fans the way I exactly am."