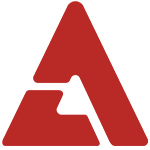 Jung Ryeo Won and Lee Dong Wook will be emceeing for the '2012 SBS Drama Awards'!

The '2012 SBS Drama Awards' will take place on the 31st at the Seoul Mapogu SBS Prism Tower. The pair have featured in a sitcom together one before, and this will be their first time working together in 10 years.

With his experience from 'Strong Heart', Lee Dong Wook is expected to entertain the audience with his witty comments accompanied by the actress, increasing anticipation for the year-end ceremony.

Source: SBS E!