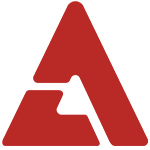 Dramatic Blue from the 'The Color of K-Pop' project has released a new track for 'SBS Gayo Daejun'.

Dramatic Blue is comprised of B2ST's Yoseob, 2AM's Jo Kwon, INFINITE's Woohyun, MBLAQ's G.O, and TEEN TOP's Niel. They got together to release the track "Tearfully Beautiful" which was produced by Sweetune.

Check out the track below!