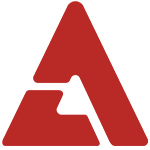 Mystic White from the 'The Color of K-Pop' project has released a new track for 'SBS Gayo Daejun'.

Mystic White is comprised of KARA's Jiyoung, SISTAR's Bora, SECRET's Sunhwa, 4minute's Gayoon, and After School's Lizzy. They got together to release the track "Mermaid Princess" which was produced by Kim Do Hoon.

Check out the track below!