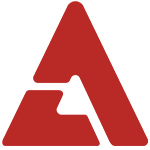 It's a K-Pop fashionista showdown, and there can only be one winner!

G-Dragon wore a camouflage jacket in his music video for "Crayon".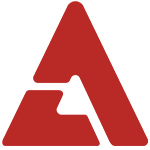 SHINee's Key wore the same jacket to 'Seoul Fashion Week'.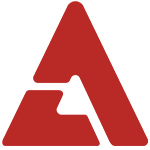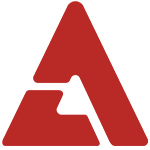 This is the Camo Gold Jacket by Andrea Crews ($241 USD here).  G-Dragon and Key went for two very different looks with the very same jacket!  G-Dragon looks like he's getting ready for bed as he paired the jacket with shorts, headphones, and a beanie. On the other hand, Key looked more like a pirate with his unique headpiece.

Who do you think wore it better?  Cast your vote in the poll, and be sure to tell us why you voted that way in the comments!

UPDATE: Poll is Closed, G-Dragon wins with 58% of the vote.


survey software