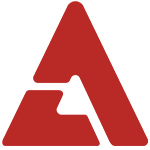 2NE1's Park Bom was recently spotted heading to Singapore for 2NE1's 'New Evolution' global tour and is receiving attention for her standout airport fashion.

Park Bom was spotted at the Incheon International Airport wearing an all-black outfit with black fishnet stockings, a jacket, and sunglasses. Fans were especially impressed by her toned legs and sexy charm, which were apparent through her chic stockings.

In other news, 2NE1 will finish off their 'New Evolution' tour in Malaysia on December 8th.