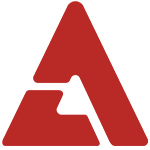 The JYJ members made their fans giggle with their funny selca photos.

On October 18th, Jaejoong tweeted, "Junsuya ha" and shared the top picture of all three JYJ members. The picture showed Jaejoong and Yoochun smiling brightly while Junsu stared at them with his mouth open as if he were a vampire.

Jaejoong revealed another picture of him and Yoochun as he tweeted, "He came up all of a sudden and said 'Hyung, let's take a selca!' and it turned out like this."

The second picture showed Jaejoong and Yoochun making funny expressions.

After seeing the pictures, the netizens commented, "The three brothers that allows us to have healing", "I like this kind of smile so much", "It's been a long time seeing Yoochun on Twitter", "Are they filming for an advertisement?", and "It's nice to see them smiling so brightly."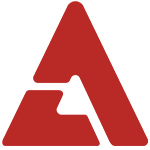 Source & Image(s): Jaejoong's Twitter