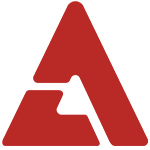 It turns out the individual teaser clips for KARA's new MV were released in a particular order.

KARA held a showcase in Seoul on August 22nd to commemorate the release of new fifth mini-album 'Pandora'.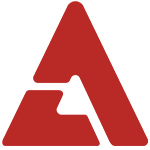 It was here that the girls were asked why the MV teasers were released in the order that they were, and Seungyeon remarked that the reason was rather simple.

"A lot of people asked us about that, but they were released in Korean alphabetic order by our last names," she said. "I was last, and that made me nervous because I saw all the pretty members go first."

Talking about the meaning behind their title 'Pandora', the girls also added, "In Greek mythology, Pandora is an attractive goddess who has been blessed by all the other gods. Like the name, we hope you show you captivating sides of ourselves."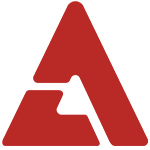 Source & Image: XportsNews via Nate + Osen via Nate