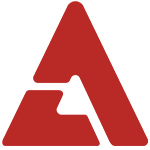 CNBLUE's Lee Jung Shin displayed a charismatic appearance that would give any professional model a run for their money.

For his most recent photo shoot with Singles Magazine, Jungshin effortlessly pulled off a modern black-and-white chic look, displaying the aura of a professional model.

Thanks to his individualistic appearance and lanky height, the singer has received endless love calls from the modeling industry, and he has actually participated in a number of photo shoots and has even walked the runway.

This particular Singles Magazine photo shoot was aired through MBC on April 21st, and Jungshin proved to be a professional, thoroughly examining his hair and outfits. After feeling like one of the hairstyles did not suit him, he suggested a new style which was then included in the magazine.

Jungshin's pictorials will be printed in the May issue of Singles Magazine.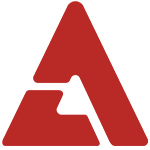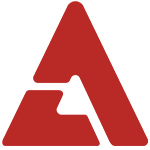 Source & Image: ChosunIlbo via Nate