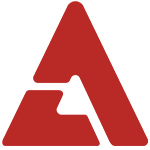 It's been a tough few months for Block B but the BBC's (Block B's fanclub) are doing their best to turn the members frowns upside down.

One Year ago, on April 15th, 2011, Block B made their official live debut on KBS Music Bank with "Freeze!" To help celebrate their 1 year anniversary, the BBC's did their best to trend "#BlockB1Year" and "Proud of Block B" Worldwide.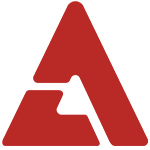 It's good to see the fans supporting Block B.

Additionally, KISS MEs (U-KISS fanclub) showed their support for U-KISS by trending "#Ukissday"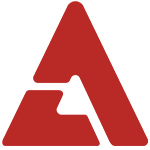 KISS MEs were celebrating that the U-KISS twitter accounts became "verified" by Twitter. Eli was so happy about his "verified" status that he wrote, "Redbull celebration! lol".

Tip: Louisoproz