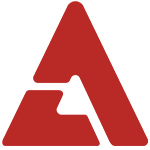 After an amazing first round and semi-finals, we're now in the finals!

With a whopping 1.15 million total votes, Clouds came out in full force for the first semi-final as the 8th seed Rain defeated 4th seed Eunhyuk 762,258 (66%) to 393,910 (34%).

In the other semi-final, Cassiopeia showed their support for 6th seed Yunho upset 2nd seed Jay Park 234,561 (71%) to 95,693 (29%).

Our finals are now set, 8th seed Rain vs 6th seed Yunho!

The Tournament rules for the Finals are simple, you vote for Rain or Yunho and the Winner will be the Champion. The voting for the Finals end on April 18th at 11:59PM EST!

Bracket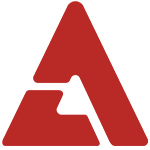 Finals Matchup
Rain vs Yunho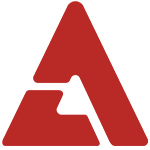 UPDATE: Due to the overwhelming response, Polldaddy has disabled our poll. There were over 3000 votes a second from over 5000 IP addresses on their servers, which unfortunately affected service for their customers. We created a new poll and will add the results from all the polls (We're keeping track of the cumulative votes)
.
First two poll results:
8. Rain - 6,398,952 Votes
6. Yunho - 6,584,479 Votes
Finals ends on April 18th at 11:59PM EST!