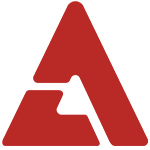 Shinsadong Tiger's girl group, EXID, have finally made their debut with "Whoz That Girl"!

Released on February 16th, the song is part of the girls' debut single, 'Holla', which is comprised of two tracks (the second track being "I Do").

Meanwhile, the music video for "Whoz That Girl" is a sassy and fun production, as the girls haunt a philandering boyfriend one-by-one. There's a dance break in the middle (which fans got a preview of with EXID's first teaser), thus allowing for this music video to be a quick showcase of their singing, dancing, and acting talents.

Check out their MV below, and tell us what you think of this girl group so far!