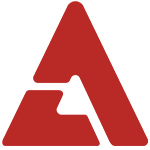 An official police statement has been released regarding
Big Bang
's
Daesung
's car accident. According to the Seoul YoungDeung Po Police Station,
"On the morning of May 31st at Yanghwa Bridge, Daesung crashed into an already-passed-out motorcyclist
with his car. It was identified that he crashed into a motorcyclist who was passed out from a previous accident. We will be able to give a clear confirmation after the investigation is over."
Up until now, it was reported that the motorcyclist was pronounced dead at the scene. However, the police stated,
"He has been admitted to the hospital and his death has not yet been confirmed."
He added,
"Currently, we are investigating whether alcohol was involved."
Stay tuned to
allkpop
for more developments on this breaking news story.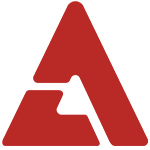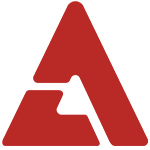 Source: Star Today