Apink's CHOBOM (Chorong& Bomi) feature in 1theK's new Variety show 'Idol Tour.'


In the show, Chorong and Bomi will be giving a tour of hot spots in Busan.
Apink's Chorong and Bomi will be collaborating with Japanese influencer Onuma Rui and tour through Busan and provide a walk through guide of using the "Visit Busan Pass," which is provided to foreign visitors, along with traveling to famous and trending places in Busan city.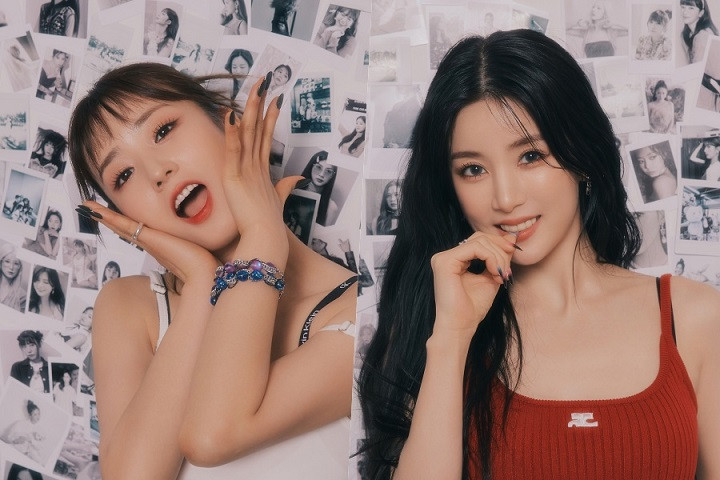 The first episode of the series was released on '1theK Originals' YouTube channel on March 22 KST while the Second episode is scheduled to release on March 30 KST.

Check out the first episode in the above video!
In other news, Apink is making a comeback with its 10th mini-album "SELF" on April 5 with title song "DND(Do not Disturb)".