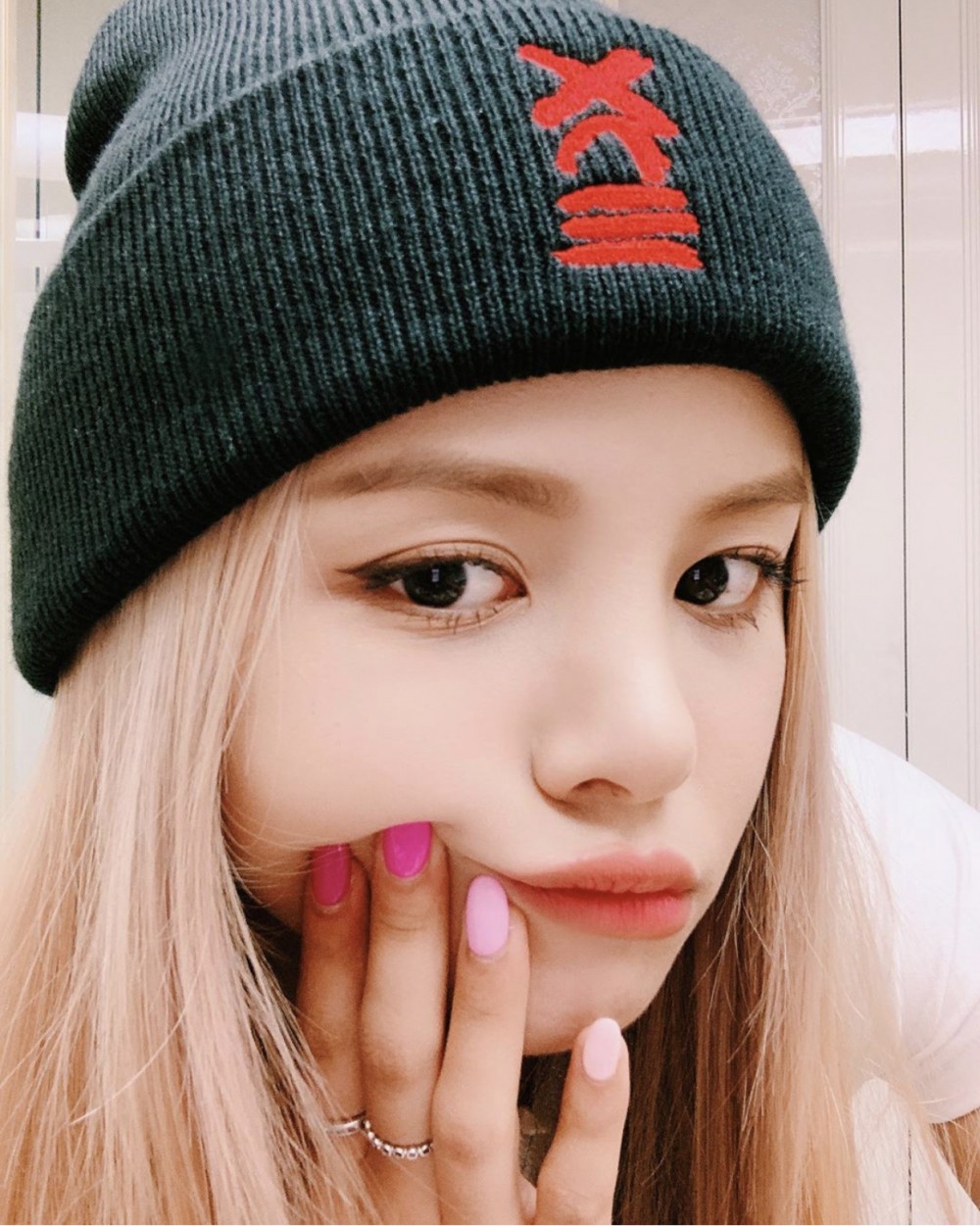 The Thai member of CLC posted a selca of herself a few hours ago. Fans noticed that she is wearing merchandisefrom Got7's Mark Tuan and are clearly amused about it.
You discover reactions like 'OMG is this mark's merchandise???' or 'Sorn's a supporter LOL' in the comment section!
How is your reaction to this selca?