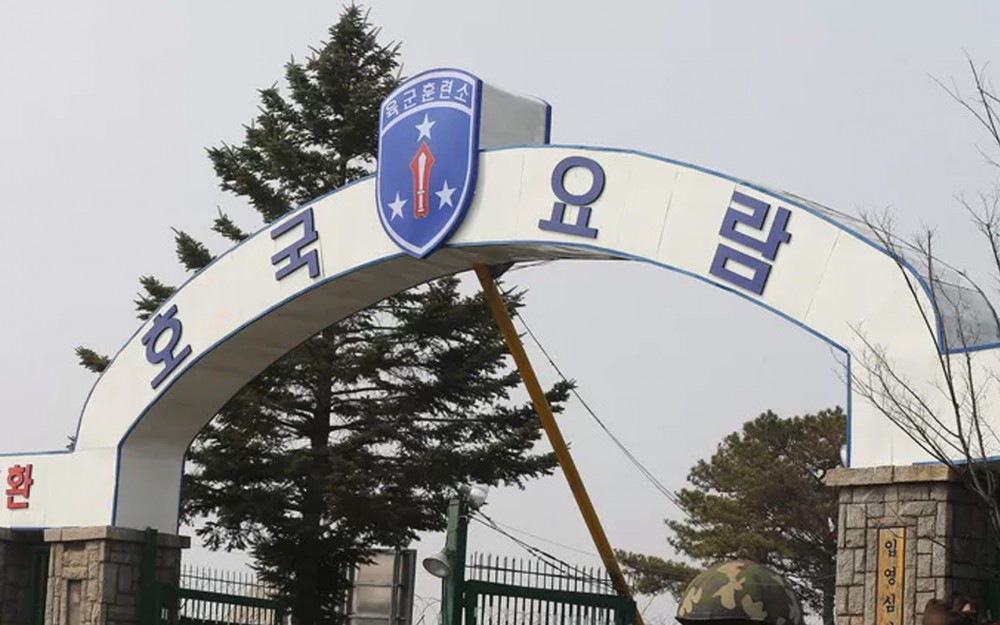 Not everyone will be able to enter an army training center except for the soldiers who are training. Korean men can enter the training center since they have to enlist for mandatory military service, but women don't have the opportunity to see inside the training centers.
Now, it is expected that there will be opportunities for women to enter an army training center.
Of course, this does not mean women must enlist in mandatory military service. Instead, they can experience the training center through a tour.
It is reported that a tourism program will be developed to allow individuals to experience the military culture within the army training center directly.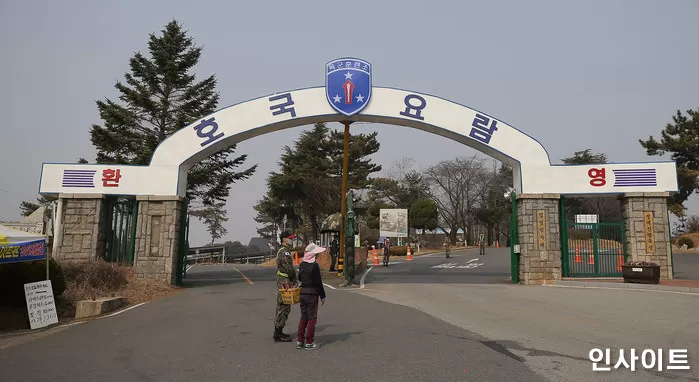 On October 9, the Army Training Center and Nonsan City announced that they had signed a 'Security and Tourism Development Business Agreement' to develop tourism programs for the training camp.
The security and tourism development business agreement also includes developing a "barracks experiential tourism program." The barracks experiential tourism program is a program in which tourists who visit the training center and family members of the enlisted soldiers participate in various barracks programs to tour and view the open spaces inside the unit.

Through this program, individuals will be able to see the interior of the training center, but it is also expected that women, who were always unfamiliar with military culture, will be able to experience the training themselves.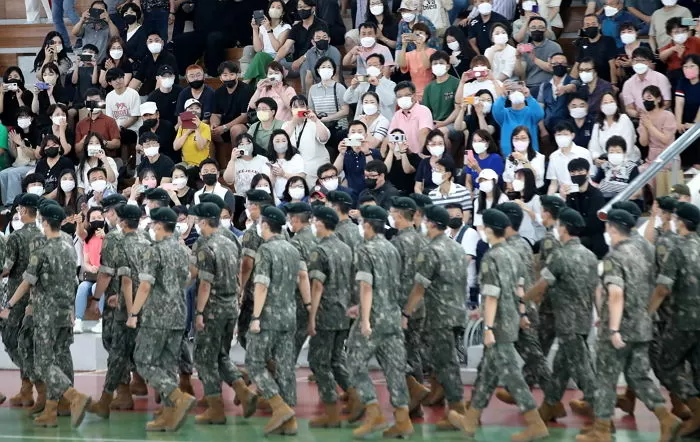 Nonsan City Mayor Baek Sung Hyun explained, "This agreement is significant not only to promote tourism in the region but also unites the armed forces and Nonsan to create future businesses for the southern region of South Chuncheong Province." He added, "We will do our best so that Nonsan can establish itself as a security and tourism city."
Park Won Ho, director of the Army Training Center, said, "The citizens of Nonsan are always grateful because they are companions and patriots of the Republic of Korea Armed Forces, which have been defending in various defense facilities for a long time." He continued, "We will continue to pursue the agreements so that we can maintain a mutually cooperative relationship and promote win-win development with the local community."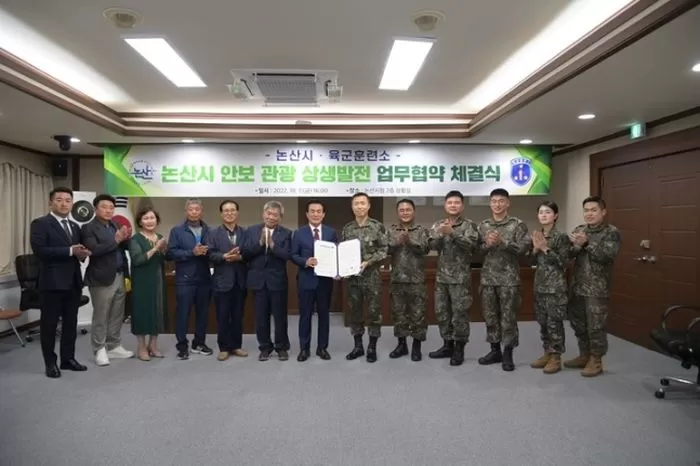 Nonsan City Army Training Center believes that new security and tourist attractions can be created if the army training center that fosters the experiential elite army and experiential tourism tours are actually carried out.

Meanwhile, special programs will also be developed tailored to each type of enlisted soldier's family, lovers, friends, and young people who are about to be enlisted. The goal is to increase the satisfaction of the tour and to further broaden the spectrum of tourists by creating experience programs that foreign tourists visiting Korea can enjoy together.