Jonathan Learoyd
is a professional ski jumper representing France in the '
2018 Pyeongchang Winter Olympics
'.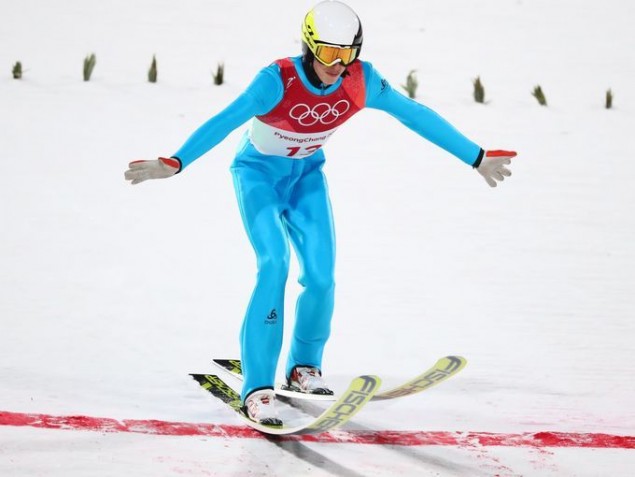 SEE ALSO: Basketball hoop falls and kills a 14-year-old student in Gyeongnam
Out of the many international athletes currently in South Korea for the winter games, 17-year-old Jonathan is especially garnering much attention by K-netizens. Why?
Because of his outstanding visuals, as you can tell.
There are new fans in Korea who are going crazy for Jonathan's handsomeness, and as a result, his Instagram has been flooded with comments. Fangirls humorously commented, "Burn your passport", "You can just jump into my heart", "Jonathan just please stay in Korea", "Jonathan marry me!!" Other comments also stated, "I wanna exchange you for 25 millions [sic] Korean males."
Some found the comments cute or funny, however, others are criticizing the fangirls for going overboard with their love and creeping out the sports star. Jonathan himself even liked a comment, stating, "Damn what the f*ck is wrong with these comments."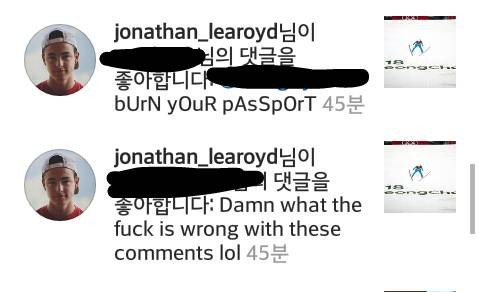 Now, netizens are asking the fangirls to stop making the "creepy" remarks, and embarrassing Koreans. Comments said, "Plese refrain from making comments about burning his passport. It's overwhelming Jonathan. People from other countries will seriously think we are weird TT."
Yes, he's cute but let's fangirl in a lovely (not creepy) manner!
Quali 30th place #SkiJumping #SkiJumpingFamily #Olympics #PyeongChang2018 #Qualification #30th #TrainHardJumpFar #Courchevel #France