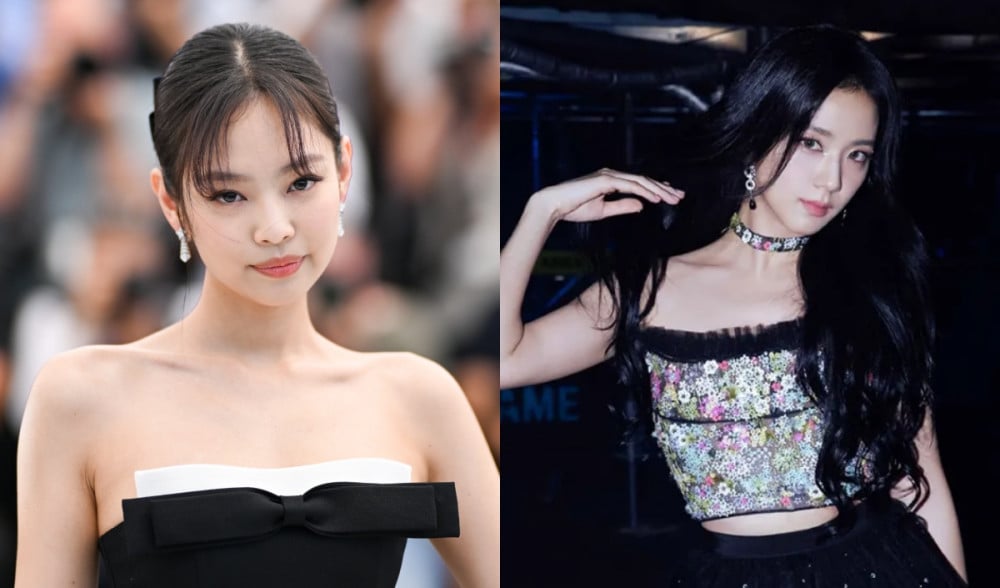 YG Entertainment responded to reports that BLACKPINK's Jennie and Jisoo allegedly set up their own labels.

Recently, one exclusive media outlet reported that BLACKPINK members Jennie and Jisoo had each allegedly set up a one-man agency, which they would mainly be managed by despite their ongoing relations with YG Entertainment to promote with the group. Responding to this report, YG Entertainment officials stated, "There has been no confirmation made as of yet, regarding the [contract] renewal and future activities of BLACKPINK."
Meanwhile, Rosé is currently the only BLACKPINK member to have confirmed her contract renewal with YG Entertainment.

Stay tuned for updates!